Discussion Starter
•
#1
•
Do you think Rusty will be a "Pacer" or a "Trotter"?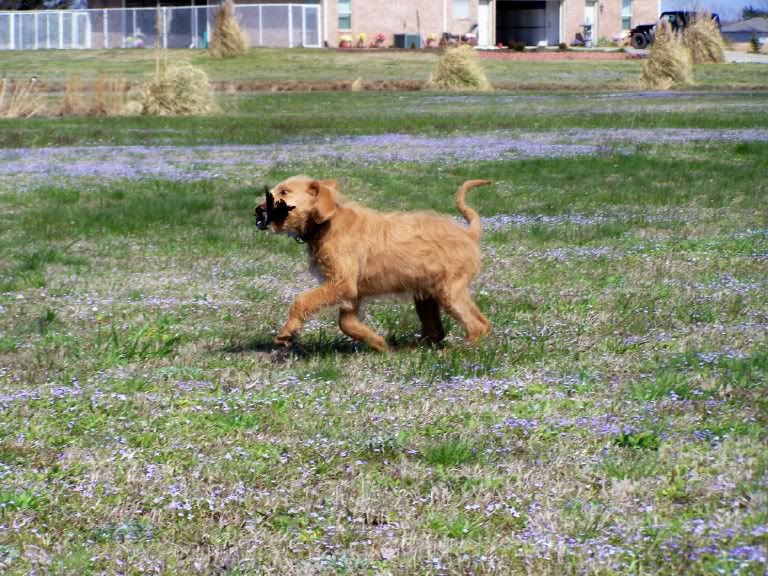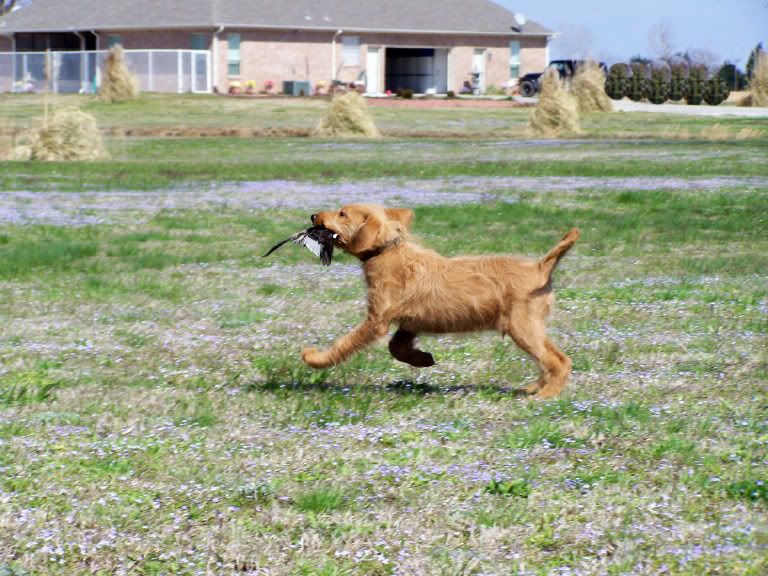 I think he runs more like a Rabbit with both back feet on the ground at the same time!
Today he had his first exposure to duck wings. He wasn't real sure if he liked them at first.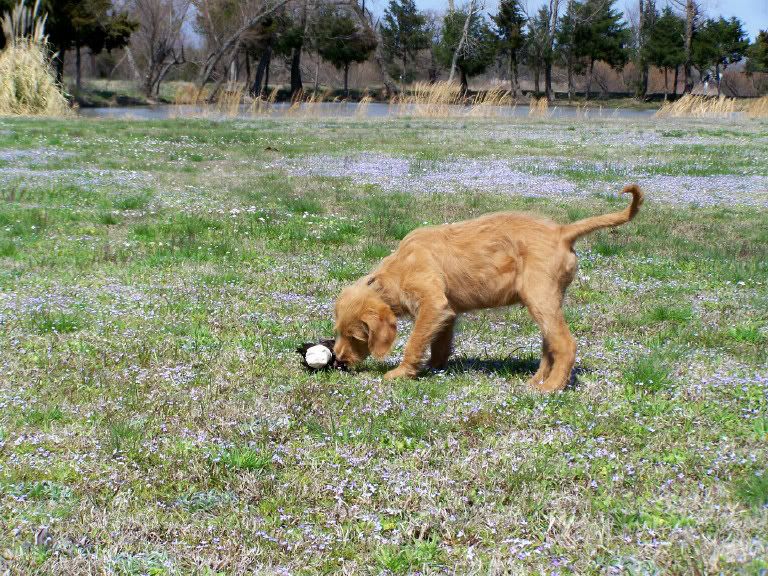 After a dozen or so retrieves with wings attached to small bumpers, he decided that they were good fun and wasn't anxious to "give" them back.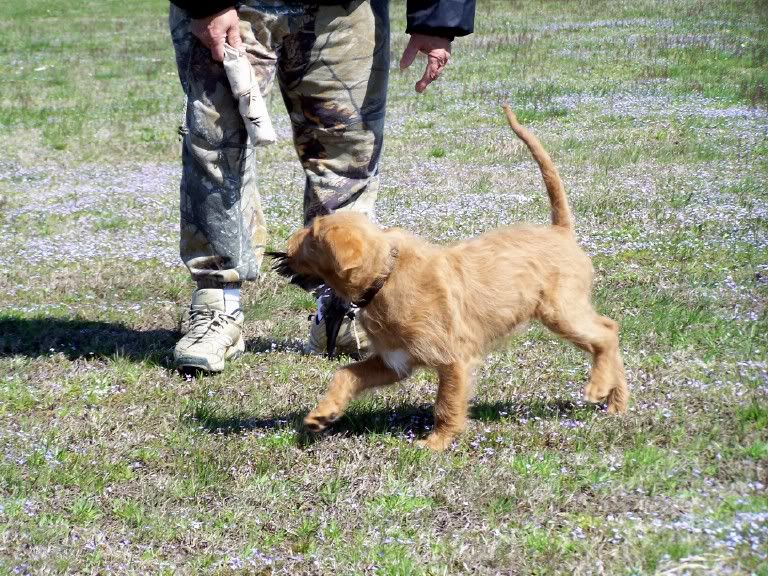 btw ... the last pic looks more like a trotter to me.