Discussion Starter
·
#1
·
My husband's cousin & his partner got Rogue, Rebel & Mac a toy for christmas. They were so proud to give it to us because they asked the guy at the little posh pet boutique for something that would last and wouldn't be destroyed quickly. He said that this kitty was made very tough and would last a long time.......yeah right!
RR & M have so many toys at christmas that we have been holding onto it until we had a day that we knew they were bored. Last night was a perfect night. I knew I had to get at least one good pic of it before it's death. ha ha
Here is the kitty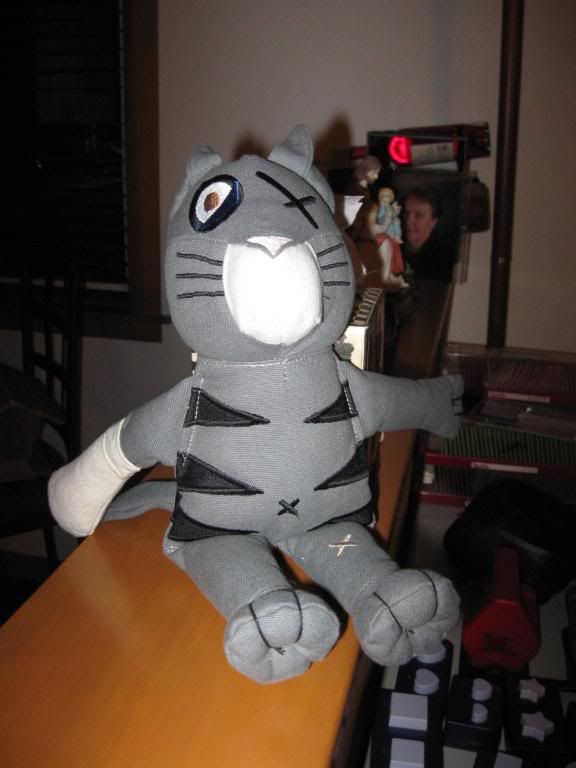 Mac, Rebel & Rogue saying comone on Mom...let us at him!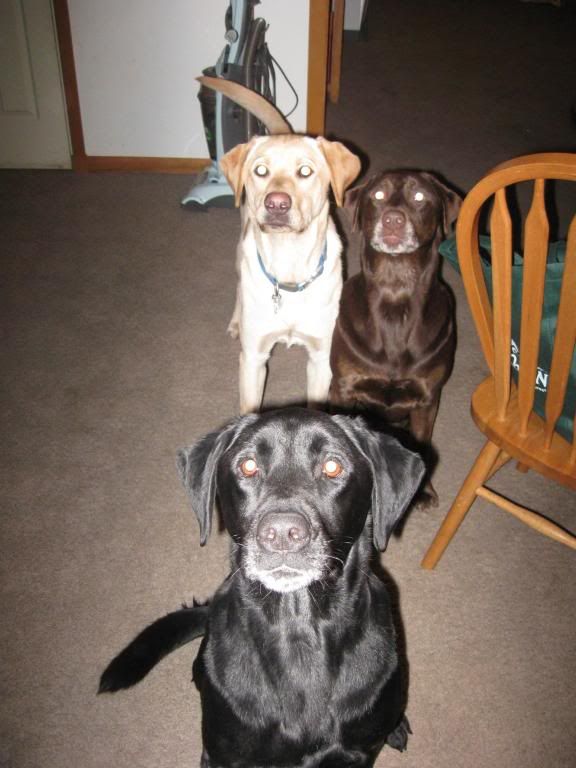 sharing toy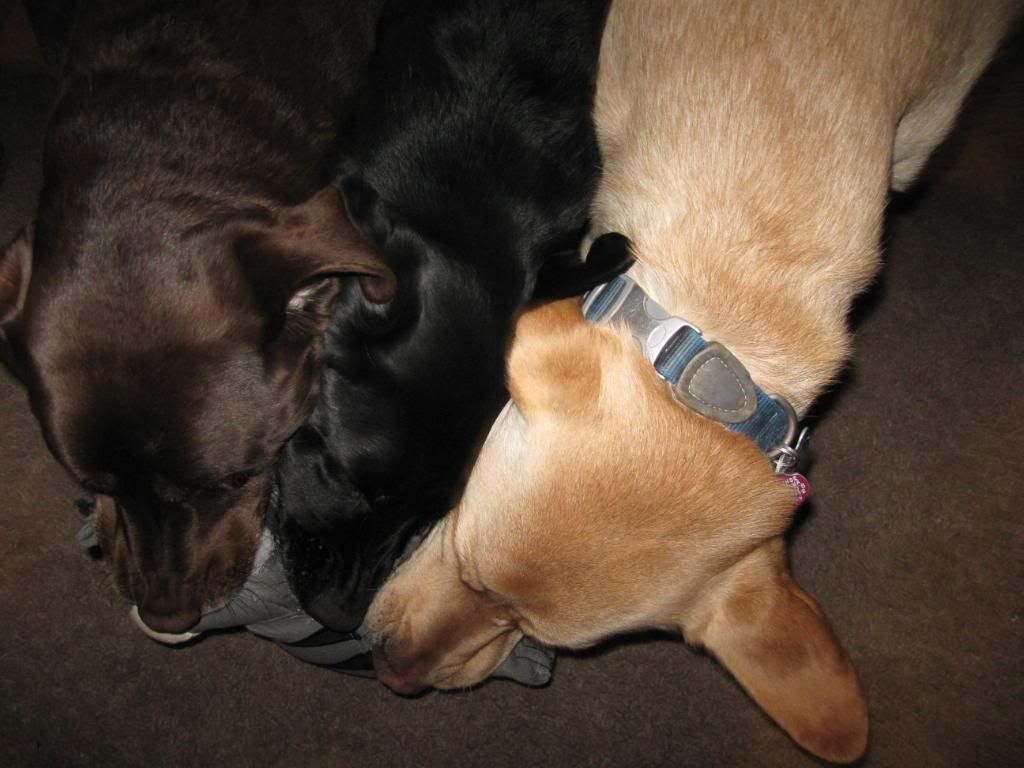 the destuffing process begins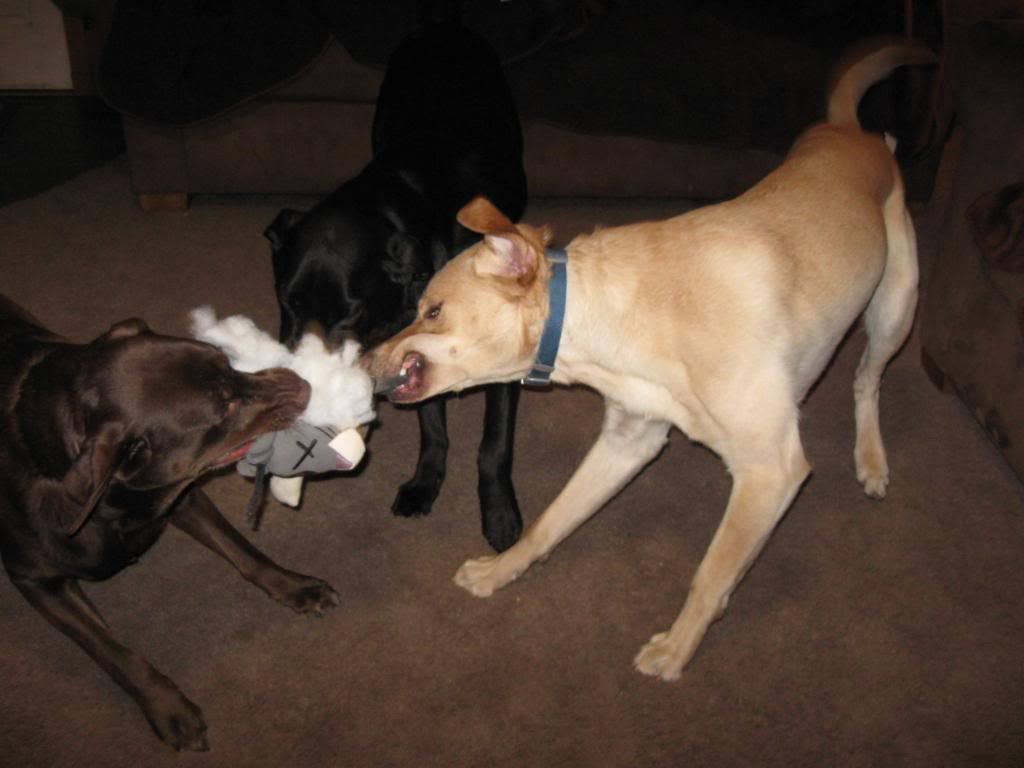 Poor headless kitty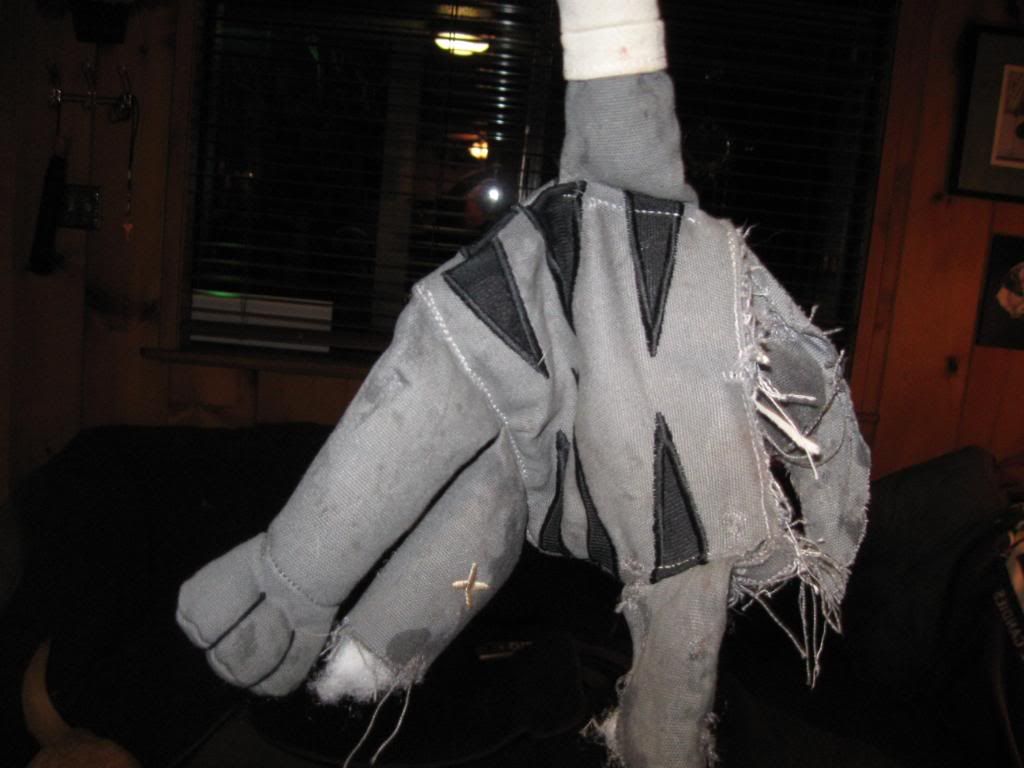 Come on Mom...do we have another one to play with?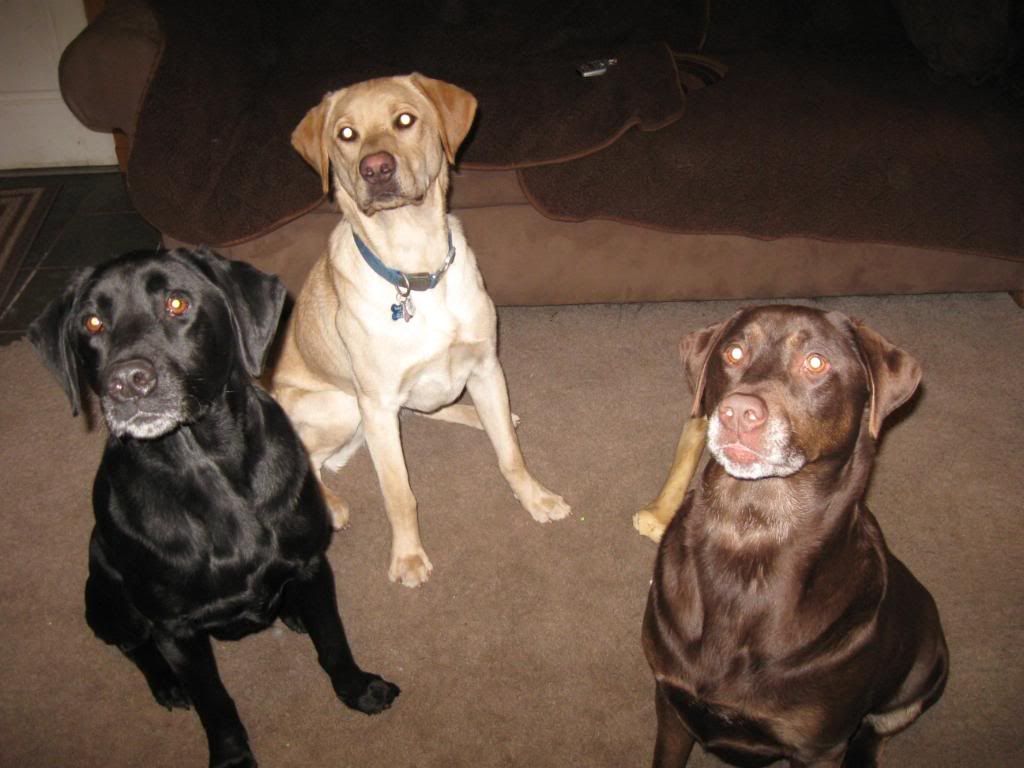 Needless to say I had to send a thank you and pics to the guys. Hopefully they will not be too disappointed that kitty only lasted 5 mins. Rignt now there is only a hollow shell and one paw left. Rebel has been carring it around like a security blanket all morning.