Discussion Starter
·
#1
·
Off-shoot of the tacky funeral thread, I mentioned what I wanted could not be done and a couple folks were curious.
What I wanted and can not be done is to be buried in a plain wooden casket on the west hill of Rock Creek Station State Historical Park, in an unmarked grave where the sod was just removed and replaced.
It would not be allowed, but I did check just in case.
OK, plan B, even though my wife really don't care for cremation, we talked again last night and she will go with my wishes.
My ashes will be spread just south of where the trail ruts go up the slope: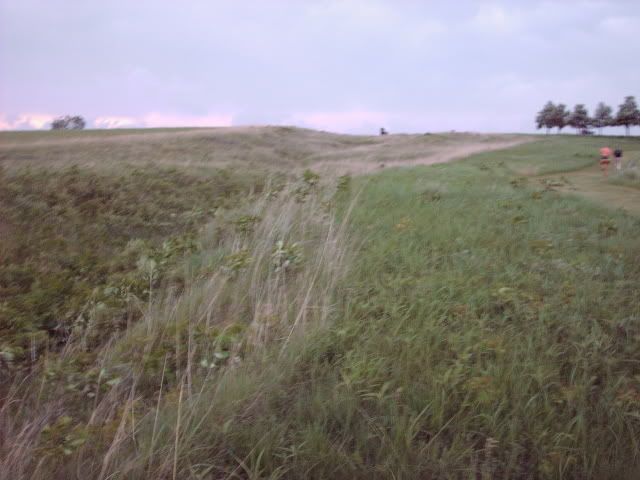 Out on this section of virgin tall grass prairie: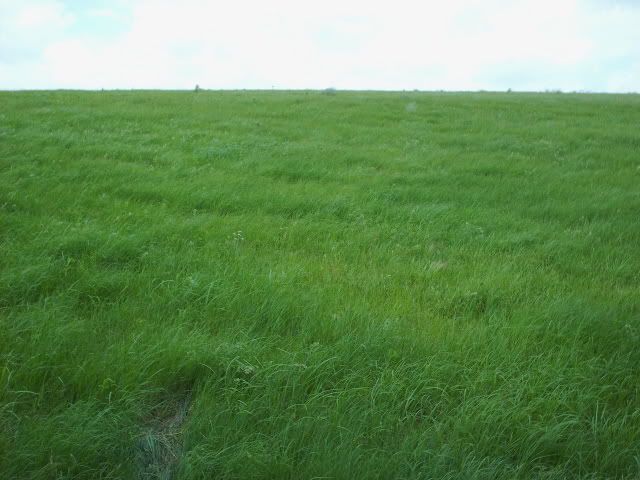 I'm a charter member of The Friends of Rock Creek Station, a non-profit corp to help keep up the site.
A friend had his ashes spread there in 2003.
I have asked that "I'll Never Get Out of This World Alive" by Hank Williams Sr be played and the family can choose what ever else they want.