Discussion Starter
·
#1
·
I missed Buddy's gotcha day on Wednesday. We've had the little man for two years now! In the beginning, I didn't think I would ever bond with him. He just was not a 'people dog,' he only cared about other dogs. Funny, now Champ is the one who always wants to play bitey-face, and Buddy is happiest when he can be near me. We swear that Buddy is channeling Shadow, he seems to act more and more like her every day.
We're so glad we have you, my little man!
He was all head and feet when we got the skinny pup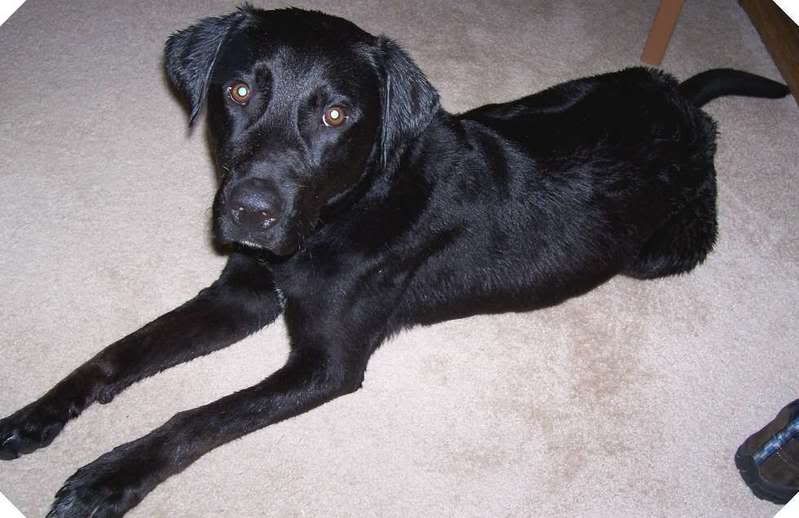 he has such a cute smile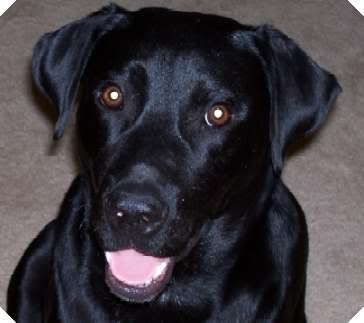 for an 80-pound boy, he sure can curl up into a tiny ball!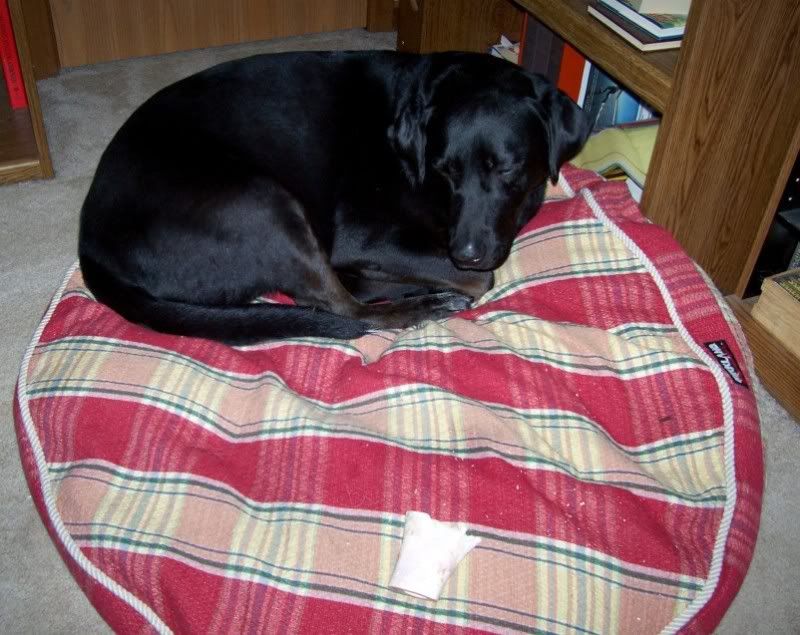 and this is how we usually see him