Discussion Starter
·
#1
·
A day late... but I wanted pictures... sooooo.
At Two Weeks: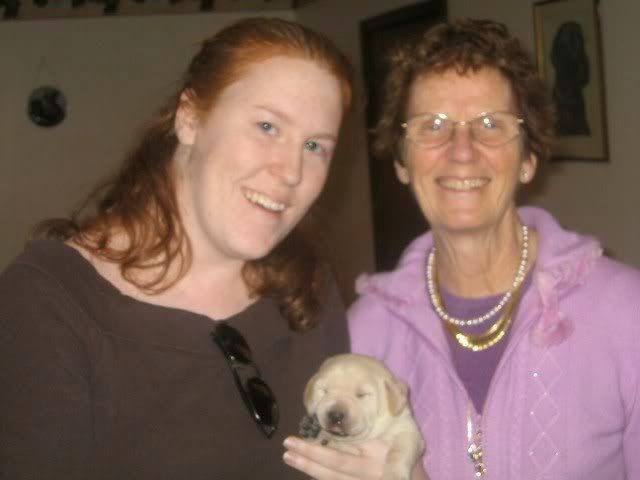 Early on he became introduced to the mac fanatic world (that is an IPaw he has in his mouth) by his daddy:
10 weeks: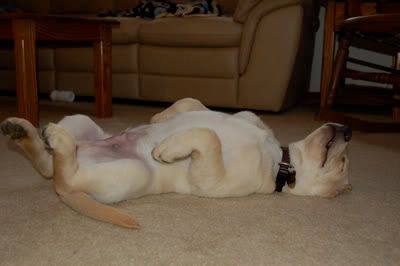 At 13 weeks he was a pro-tilter...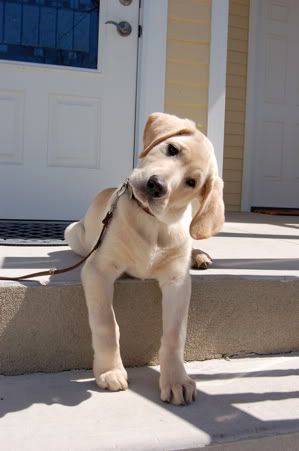 Around this time he also got started on swimming in the very cold lake michigan...
And a fear of jumping off piers...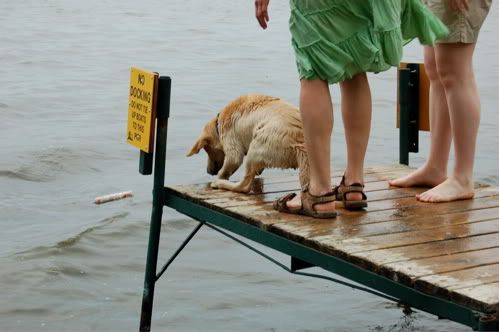 But is awesome on the frisbee!!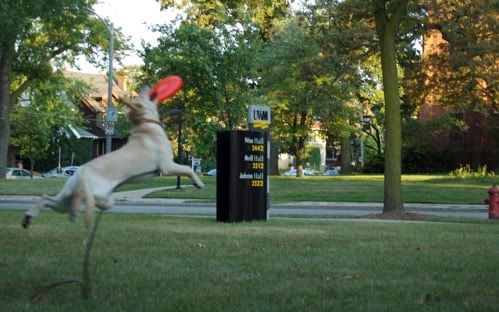 Gets mom in on the tilting thing...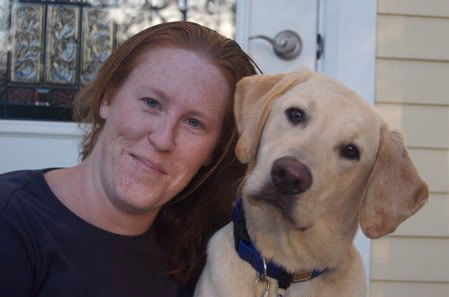 Never stopped getting cuter...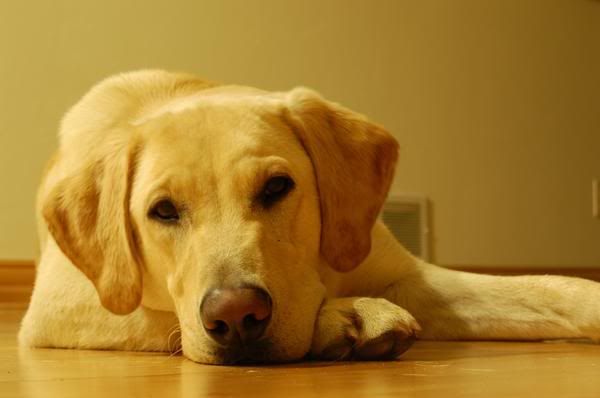 And handsome...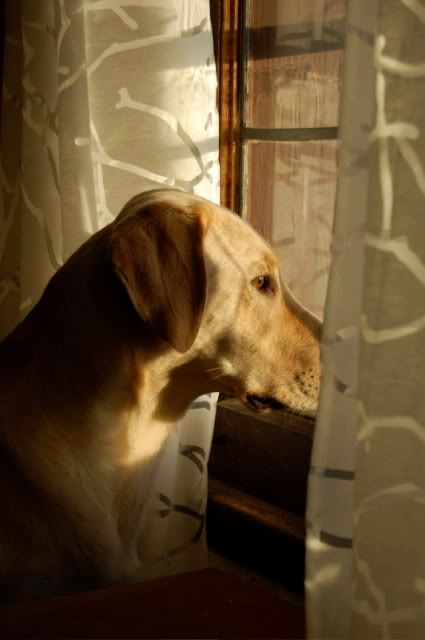 The life of the party at doggie day care... where he was greatly missed.
And finally... some birthday pictures!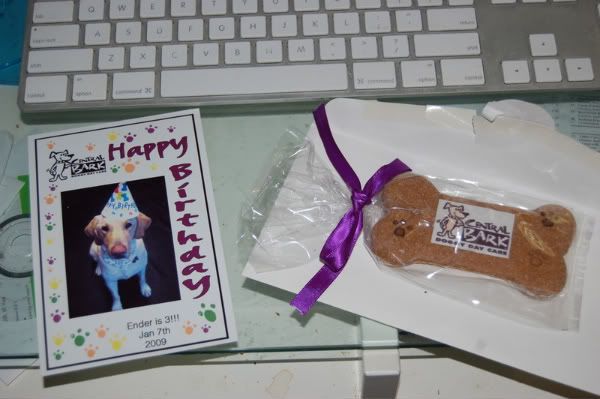 (birthday pic and treat from doggie day care)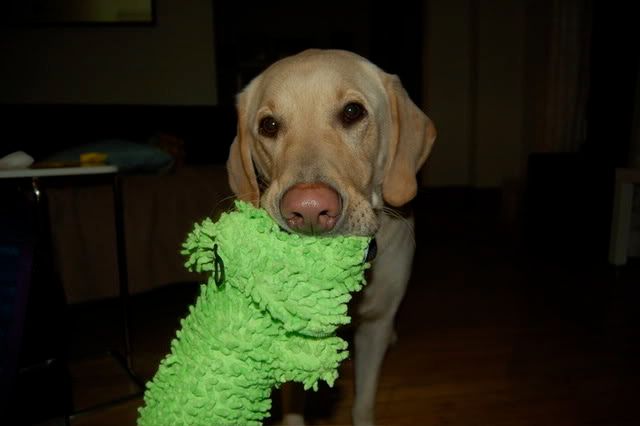 (big loofa dog present!)
I didn't take many pictures yesterday cause weather in wisconsin means crappy lighting during the day and zero natural lighting at night. Hopefully I'll get some good pictures this weekend.