Discussion Starter
·
#1
·
Hello all! My name is Brad, I am 25yrs old. I reside in the greater Los Angeles Area. I recently purchased my first home and my first addition to it of course was a Chocolate Lab to accompany me on my new found journey in life. I grew up with a Lab from the ages of 4-20 (RIP Robo) and couldn't wait to fall in love with another one! I look forward to receiving and hopefully giving advice as well as sharing stories.
Here is Kopitar, he is about 8months old now. These pictures are a tad bit dated. Ill try to post some newer ones soon!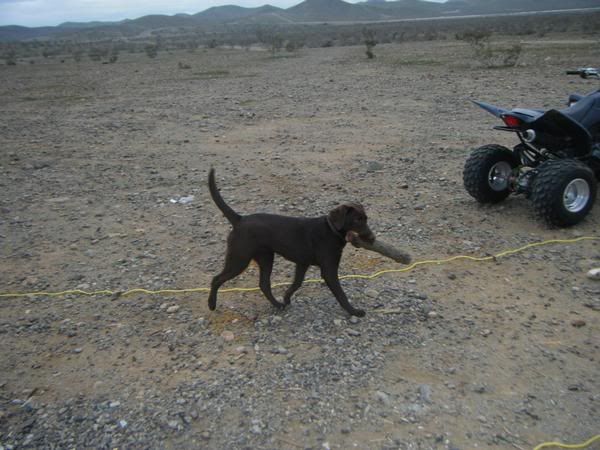 Kopitar found the firewood.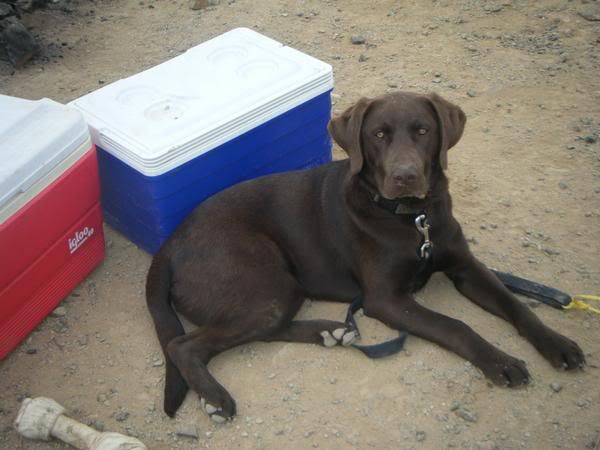 Protecting the brews. Good Dog.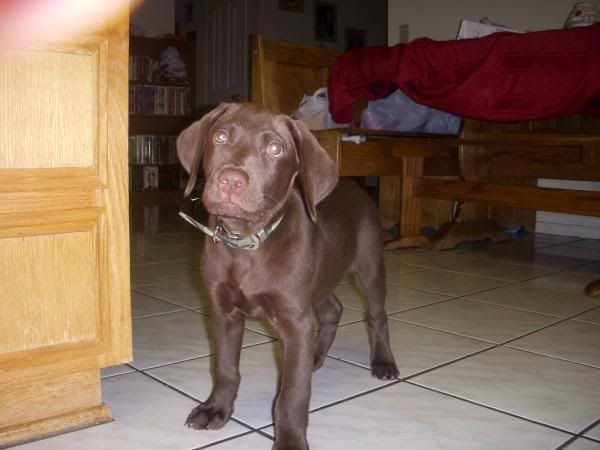 Around 10-12 weeks old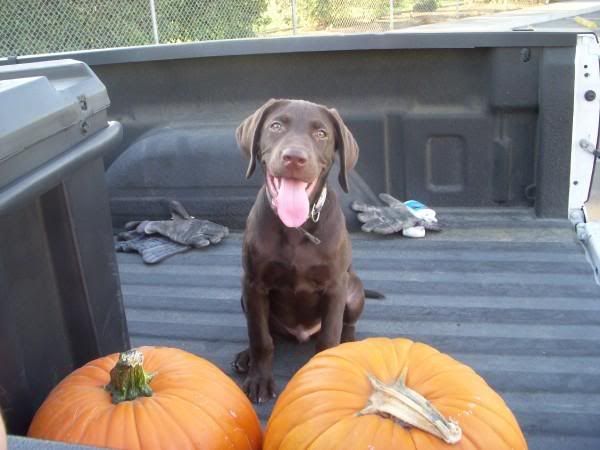 10-12wks old, first halloween.