Discussion Starter
•
#1
•
I've posted recently about my cat, Charles, not doing well, and today I had to make the decision to put him to sleep.
We finally got a diagnosis on him, intestinal lymphoma, and there was nothing that could be done. His quality of life was gone, so my little kitty left the world at 4:30 today. He was the sweetest cat anyone could ask for and was dog-like in many ways. He and the dogs were best friends...they were always playing together and cuddling. I adopted him in July 2007, and I wish I had had him longer. Godspeed, Charles, you will be missed. :'(
I just wanted to share some pics of him...it just helps me grieve, I think.
Here he is right after I adopted him: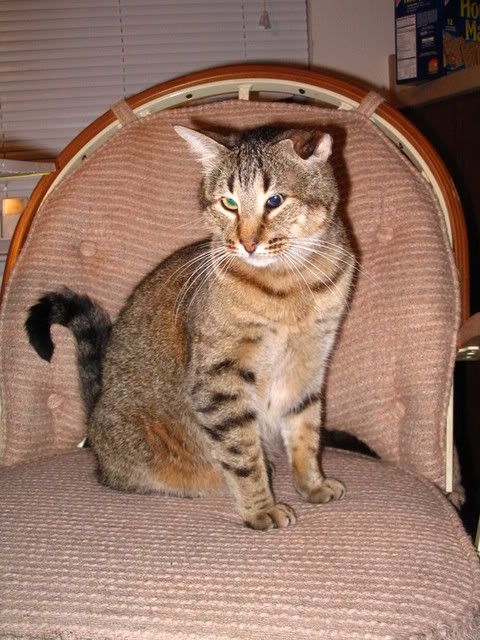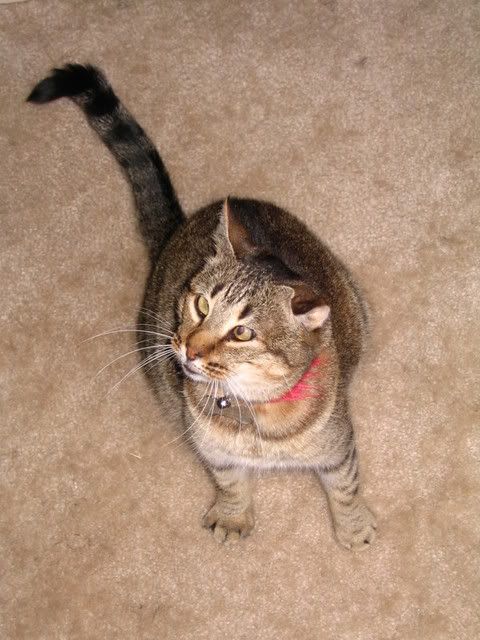 On his cat house
Sleeping
After he was home the first time he was sick, he and Pickles were inseparable (none of these were posed). Last night they slept together in the dog bed...I wish I had taken a pic of it...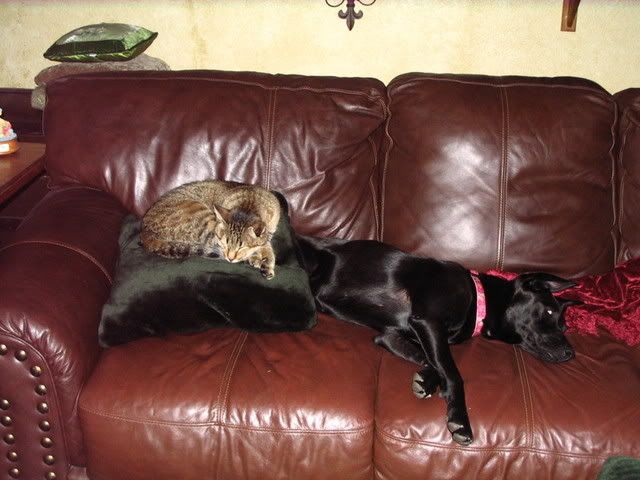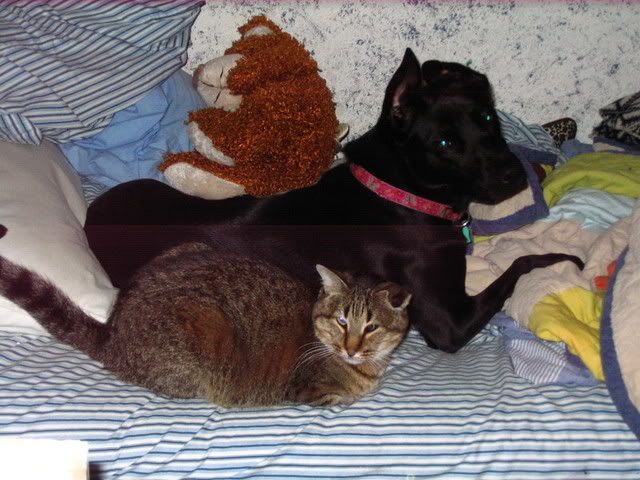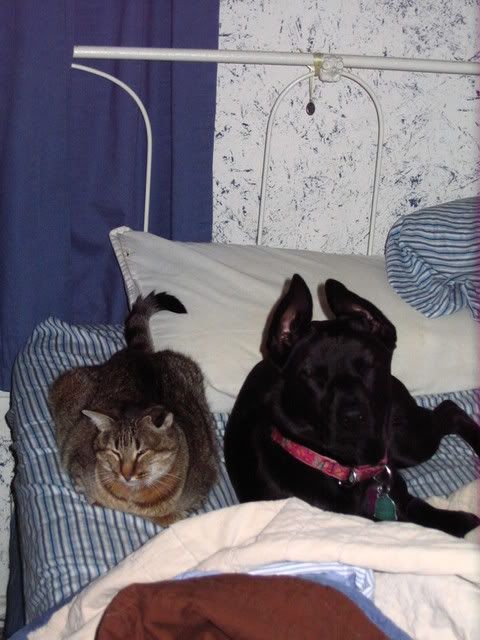 Charles and Schatzi
Just some of Charles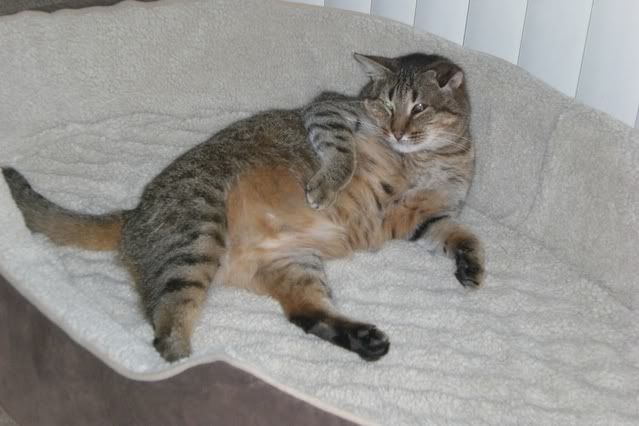 And Charles' last pic