Discussion Starter
•
#1
•
Hi Gang looks what we gots
www.seawolflabs.com
Me ands Emmers got r own website! I fink iz really kewl. Labby Laura made it for us. Do u like it gang?
look at dis picher gang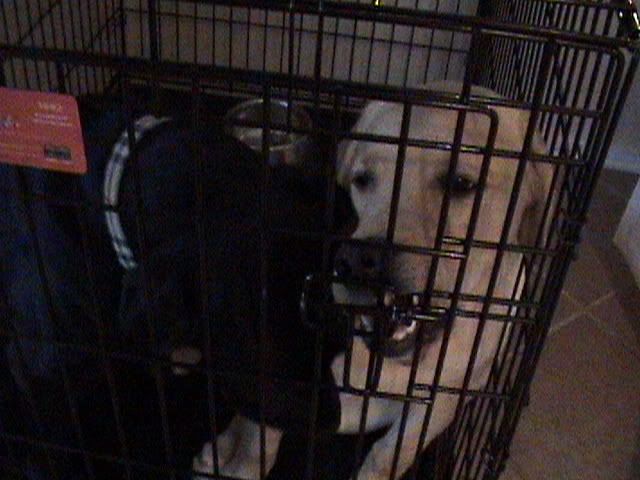 mommy was making R supper and she made me and emmers wait in da krate for Shadow to get dunz eatin.
Mommy sez i steel shadows fud but i really dont i think is evil mowse who duz it.
Get me outta here be4 I choo my outs!
Do u gang get put in jail sells too?