Discussion Starter
·
#1
·
Hey Justine
I got the parcel from the post office.....We love it thank you!!! I hope you see it here because at the moment I can't post on the main forum so I think it's down... Anyway, when I picked it up you could smell the lollies inside. I think it's the cinnamon ones... even the Post Office lady said "gee, your parcel smells yum!" haha
Milly checking it out:
OOh I think I've spotted something good Mum!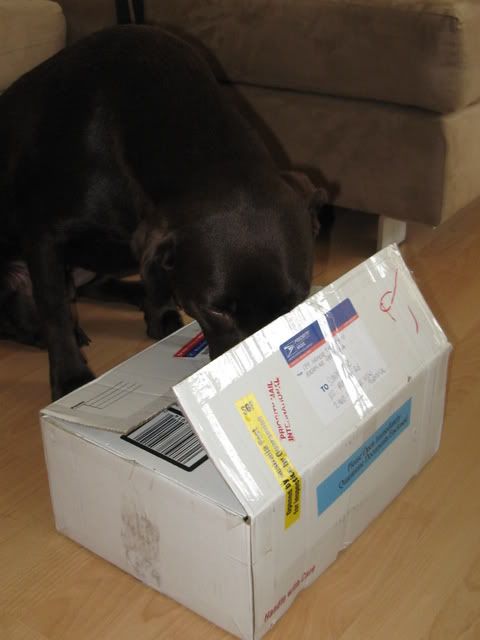 Lemme just grab it...
Wow!! How cool!! A new stuffie!!! Awesome!!
Posing with stuffie:
The goodies all inside their box (minus stuffie!)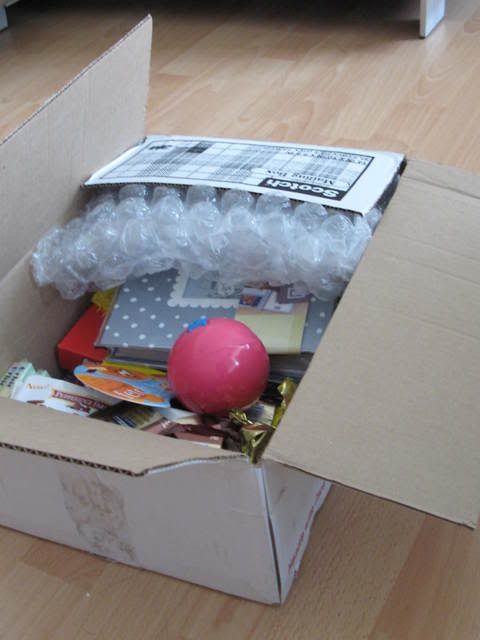 She's found her Orbee Ball!
Posing with both toys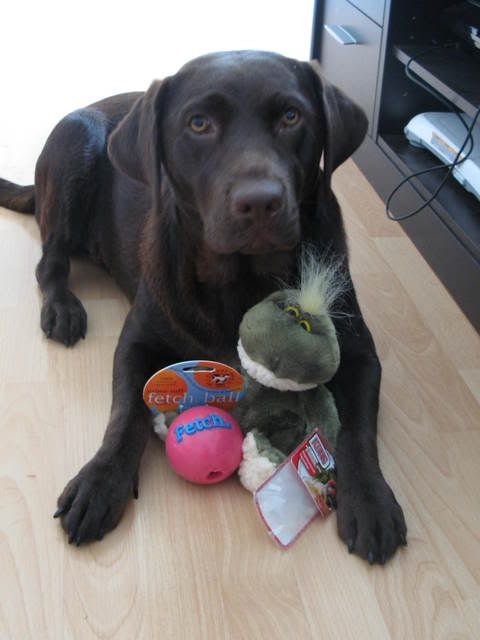 All the goodies on display:
Milly not happy that I took her new stuffie off her to take a photo
MMuummm!! Give it back! Give it Back!
Harumph! I's steeling its from yous!
Checking her stuffie out (i think she was looking for it's tags LOL)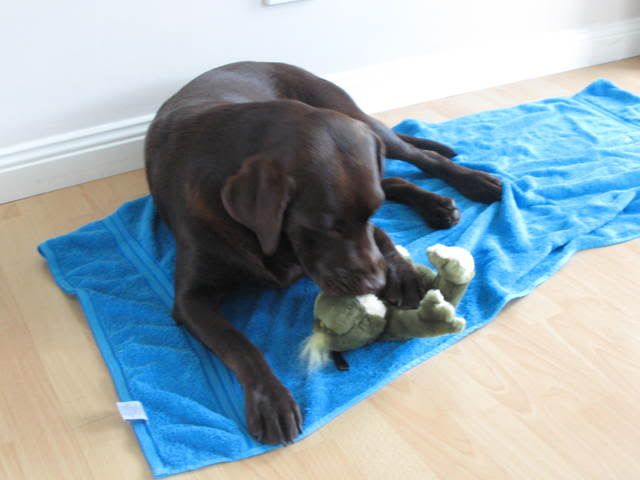 We did get a quaratine notice to say that 2 dog food items had been removed and quaratined. They will destroy them in 30 days
But we love our gift and the card is just SSOOO cute!!! Thank you so much again. We love our goodies!!
Cheers Sarah & Milly~
http://forum.labster.net/index.php?topic=253.0