Discussion Starter
•
#1
•
This is the outside of Harrod's. If you look to the right you can see one of the animal right's anti-fur trade signs. Story of SU's altercation with the protestor dressed as a fox follows later.
This is Stonehenge. Part of first day's tour.
The country was beautiful. Emerald fields dotted with fluffy white sheep, alternating with canary yellow fields of rape/which is used to make canola oil. I have better pics of these which I will find.
SU is fond of hot dogs. Here's one for 3 pounds, which is over $6.
This is the pub where we ate lunch on the first day's tour.
This is an OLD building. Guide says you can tell by the roof and the crooked wooden decorative timbers.
This is Salisbury Cathedral, also part of the first day's tour.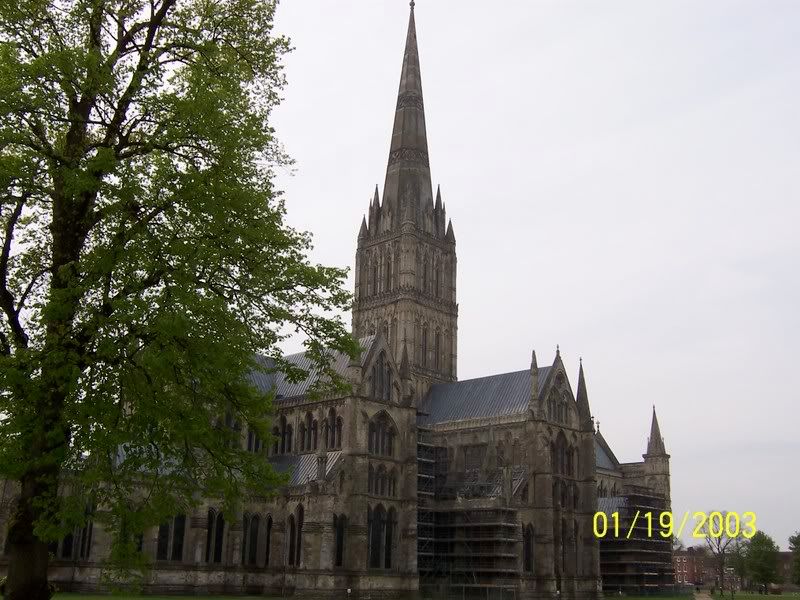 The front of Salisbury. Gothic style architecture from the medieval period. Can you imagine how LONG this took to build?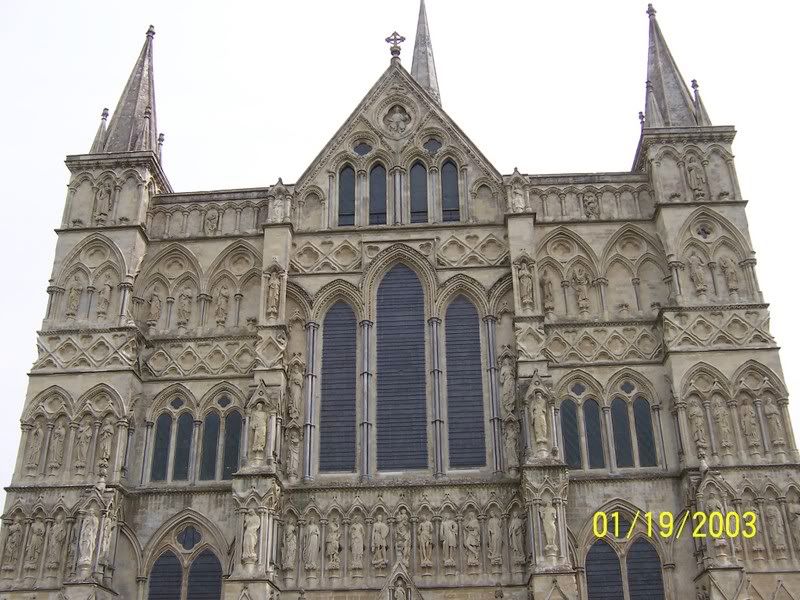 Inside Salisbury.
Stained glass inside Salisbury.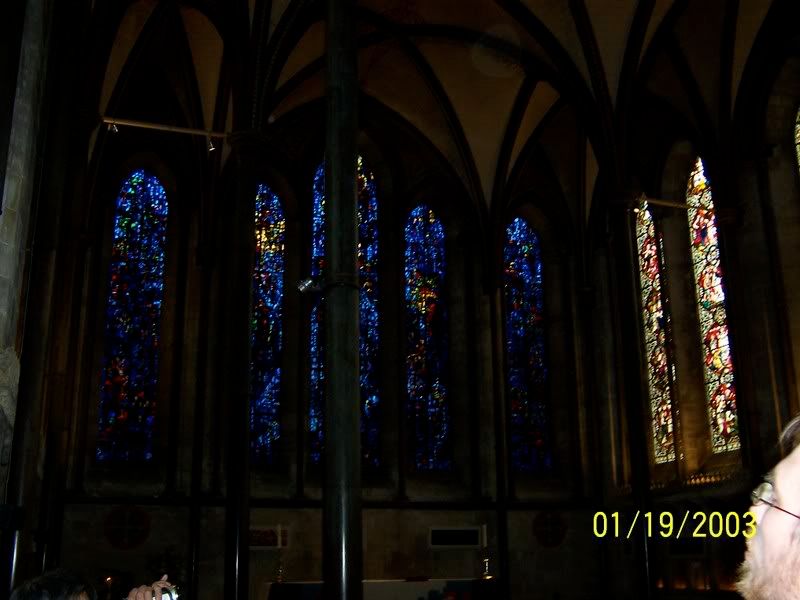 Frances