Discussion Starter
·
#1
·
So I thought I would post the pics I took from this weekend with all the snow we had...now remember we are located in Central Texas (NOT the panhandle) about 1/2 way inbetween Waco and Austin.
the fat flakes that fell...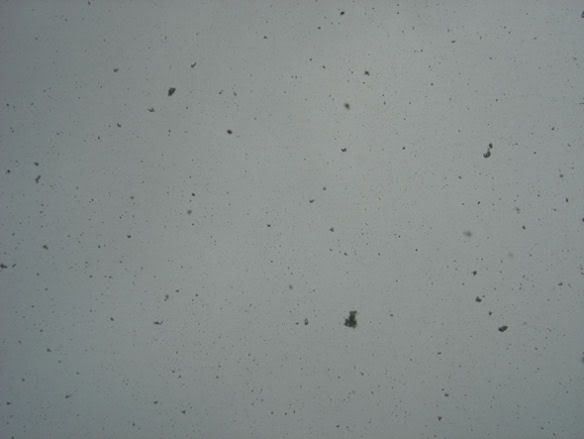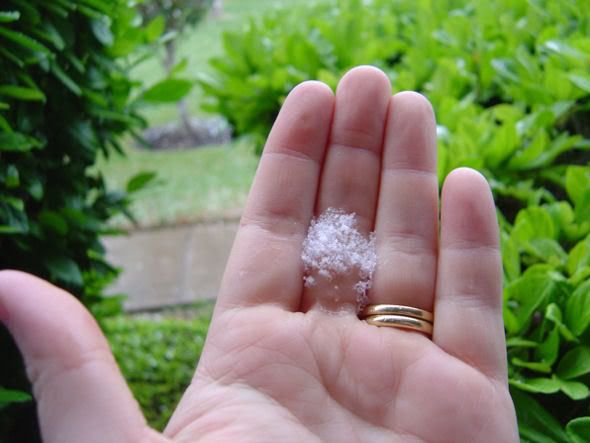 this was earlier in the afternoon before we got the serious coverage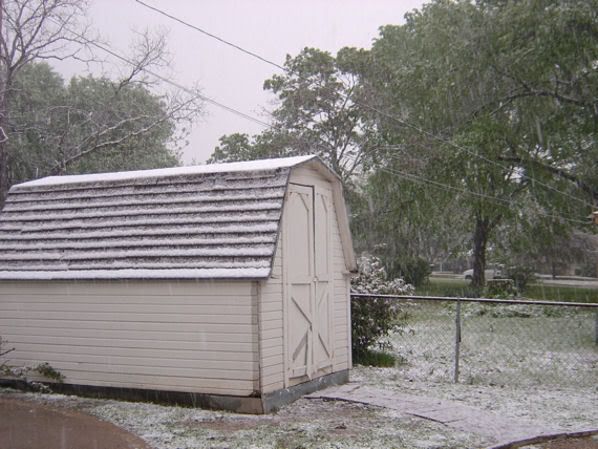 a pic showing a little more of the cover...
a snow man someone at our apartment complex built...
Sam looking out the window at the snow...I really like this pic.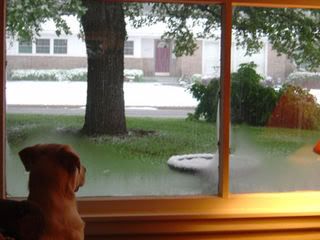 Sam's first snow!!!
Sam loved for me to throw snow balls and catch them in the air...here is is waiting on one. Too bad the camera focused on the snow ball and not him...but kinda a cool effect.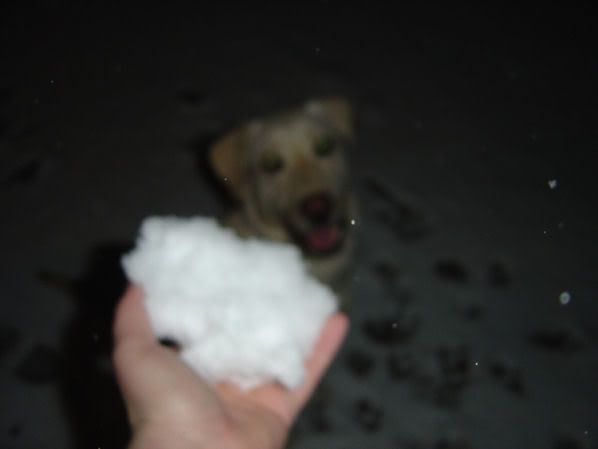 I have a video of Sam catching the snowballs but am still working on learning how to get video edited and on the internet...maybe in the future...