Discussion Starter
·
#1
·
I was pretty good at keeping up with the forum a while back, but I've been slack in the past few months, but Daisy and I are back now! I can't wait to catch up on what everyone has been up to!
Daisy is growing in leaps and bounds! She just turned 6 months on the 21st, and is around 50# now.
She and I are getting ready to do some Rally and maybe try our hands/paws at some Dock Diving, while we wait for her to mature a bit to hit the breed ring again (she has done well everytime I've had her out!)
We are going swimming tomorrow, so I'll get some updated pictures then, and I have a few more to post once I get them on the computer!
But for now----
She use to fit: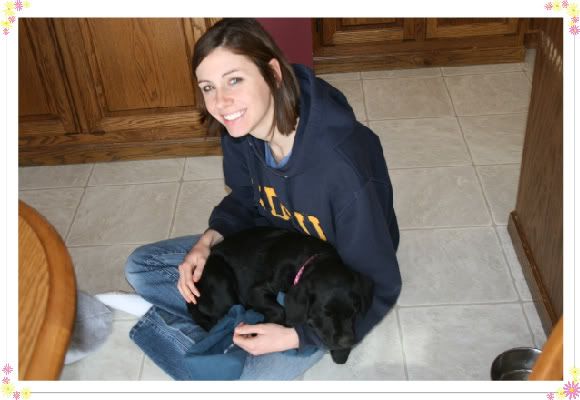 ...but not so much anymore!