Discussion Starter
•
#1
•
Life must be a real ***** when when you have to leave your favorite couch to eat dinner that's served up on a silver platter by your own personal slave AKA human.
Here's my girl trying to have the best of both worlds. :laugh:
Do I have to do this?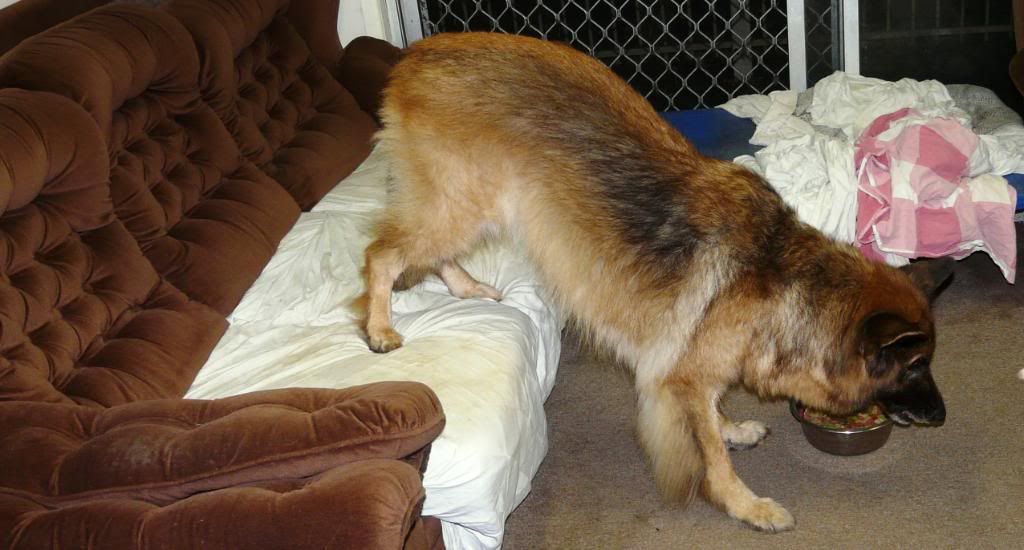 Oh well if I must.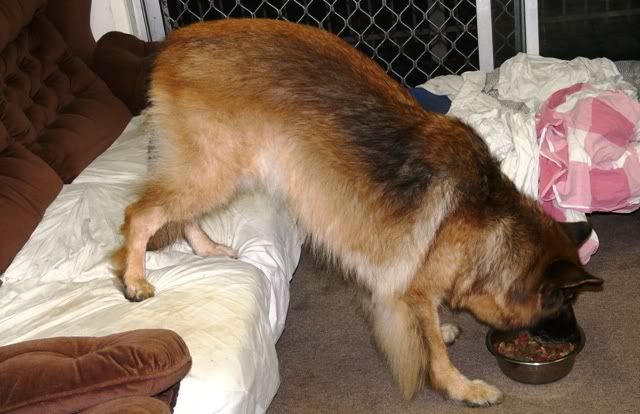 So, slave, master, you wanna play now?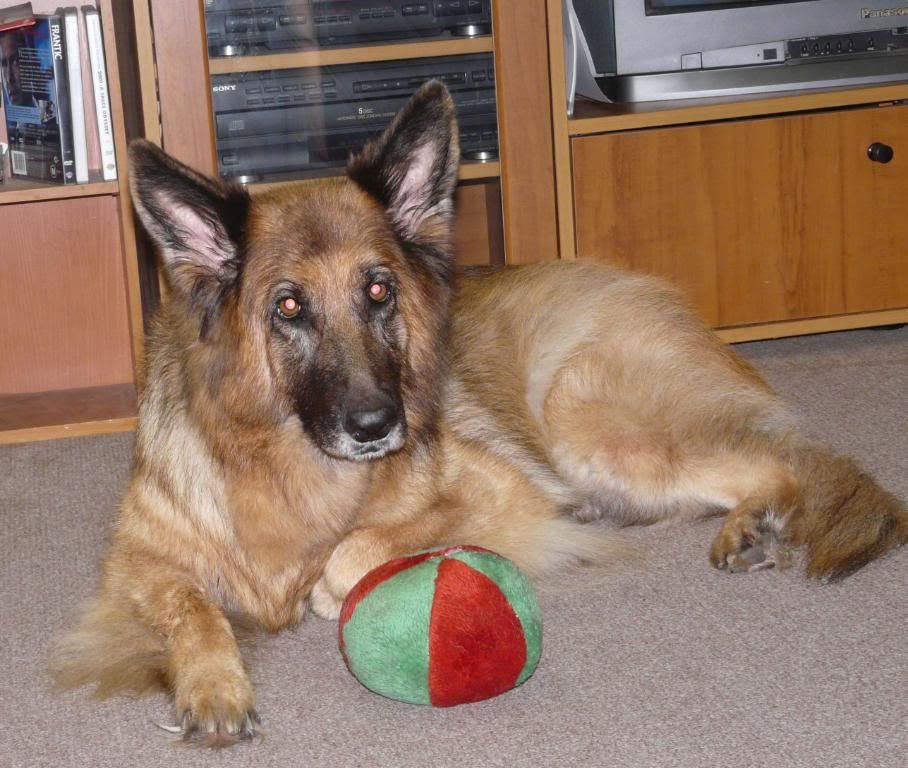 Was that a no?
Oh well, bugger you then.
Meanwhile, at the other end of the couch ..........
Waddaya mean I only get fed once a day? Can't you see I'm starving?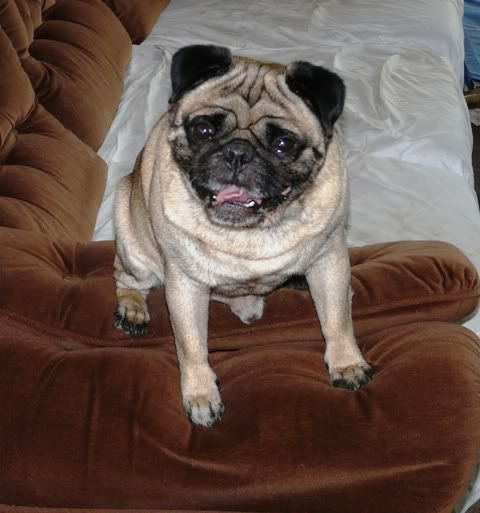 Look, if you don't give me more food, I'm going to fade away here.