Discussion Starter
·
#1
·
I didn't know when Leslie or Ben were going to log on to give you all an update so I thought I would post a few pictures of his new home and family. He made the trip from NJ to Chicago last night into today and he's doing wonderfully!
I got these off of another board from Ben's posting so....
This is Chance with his new dad just about 60 seconds after meeting each other: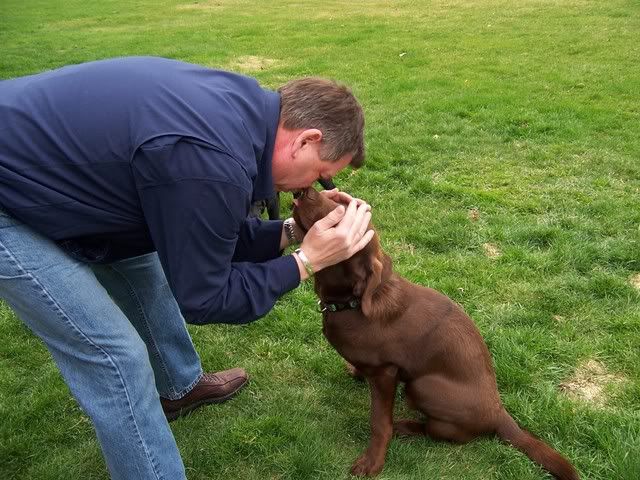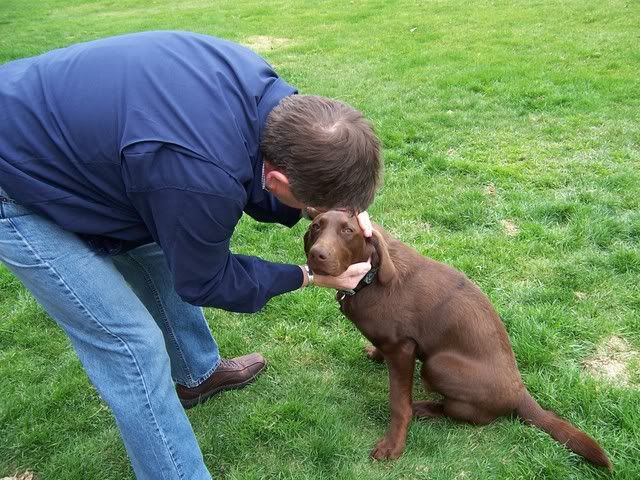 Chance sleeping with his paw on his dad during the drive home...
Chance and his new dad...at home...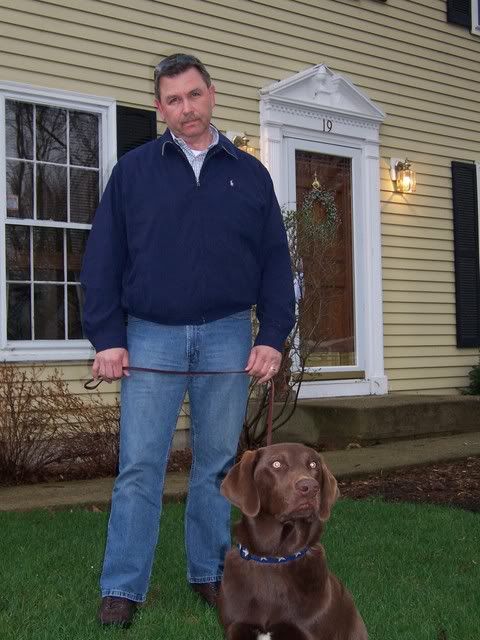 Chance meeting his new brother and sister (the choco is Karma--who they also adopted from us):
Hanging out with his new family...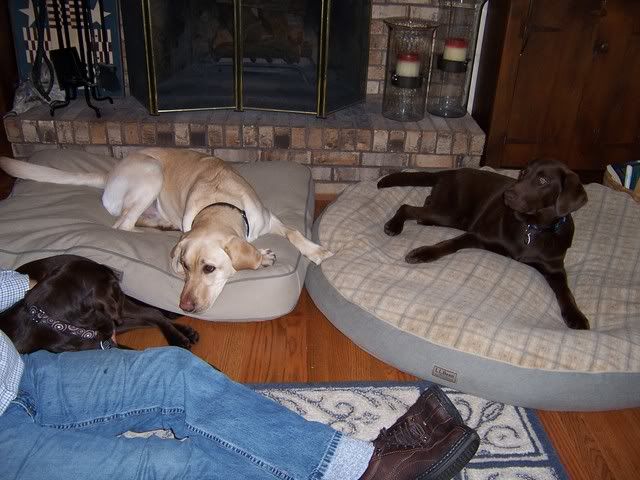 All three again...
Hey everyone...I'm home!!!!!
Chance's mom wasn't home when he got there so there are no pictures with her...but he's doing amazing!