Discussion Starter
•
#1
•
If you will all please sit nicely and let me take a pic of Cappy's incision ... you'll each get an Animal Cookie after. Ok?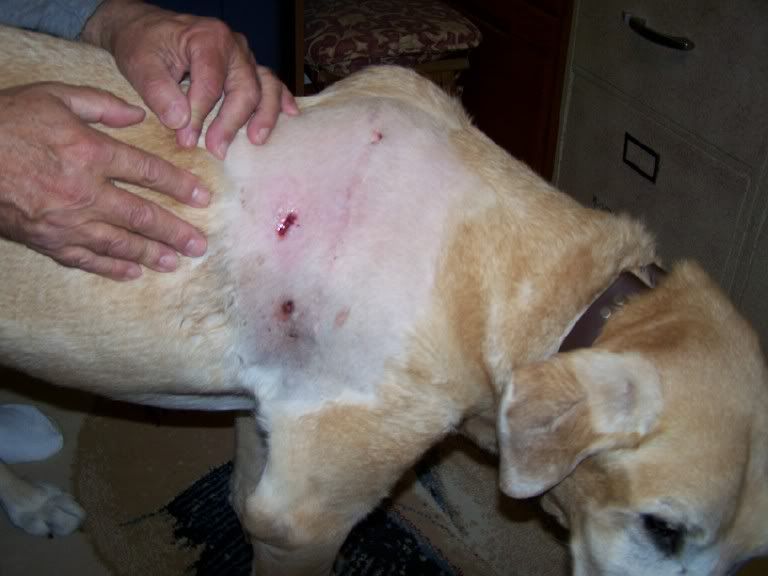 The drains were taken out and the vet removed another
3/4 cup
of accumulated serum from the swelling area via needle through two different locations just over and slightly to the right of the incision. I wouldn't let the vet put a new drain in. It's been more than a month of enduring incisions and drain insertions for my poor boy and I wanted him to have a break. If the area does swell and fill back up again we'll drain it via needle next week.
Since all puppy persons did nice sits and waited patiently, they each got their reward cookie, starting with Cappy. Notice how well each calmly waits their own turn and respects the others? Amazing the little guy has already learned ... "No Comply ... No Cookie".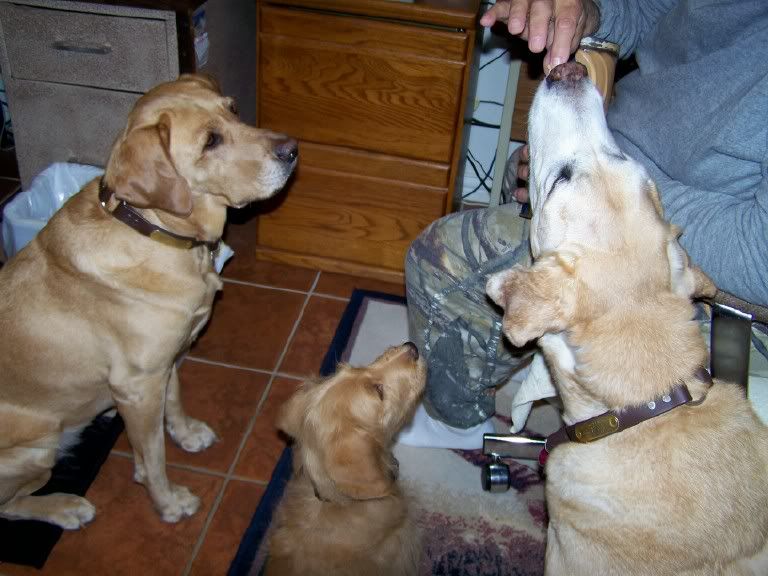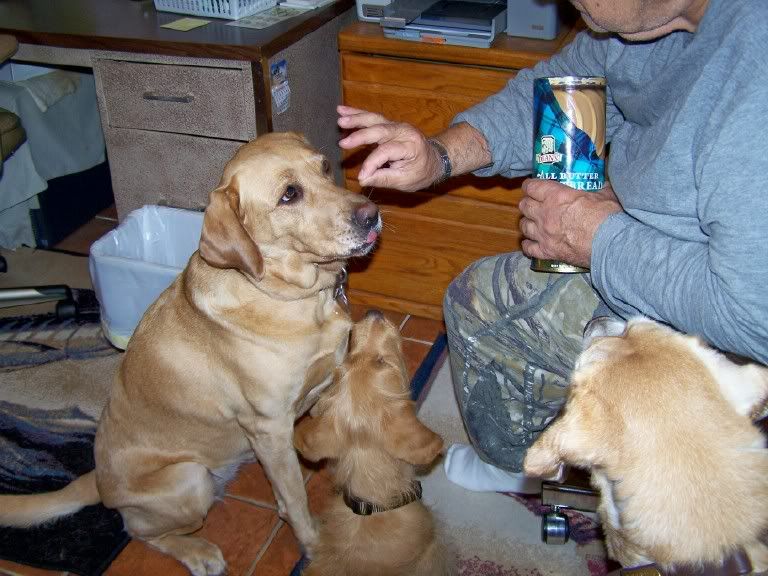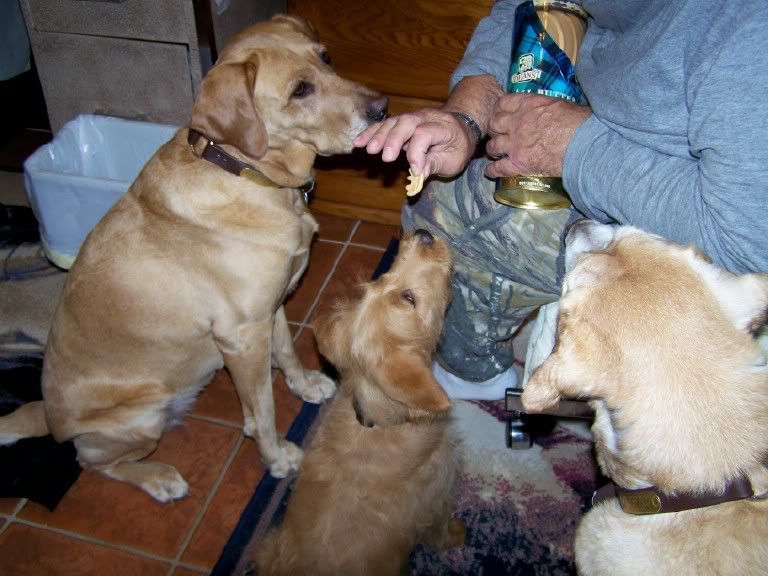 Good boys and girl!