Discussion Starter
·
#1
·
Her name is Emma and she is a 2-1/2 year old yellow female. Our friends Dave and Patti Benton, and their girl Ria, have given Emma a new forever home after her former owner was no longer able to care for her.
I'm told that Emma is very loving and has already fit right in. Even though she's been an outside kenneled dog in the past, she's now an official "inside" family member with all the perks and benefits to go with. She has an AKC Field Trial pedigree and will be a welcome hunting partner with Ria, Cappy and Remi this fall. We're anxious to meet her before then. I've been bugging Patti (Ladylabtrainer here) for pics and these are the only two I've seen so far. I'll send her this topic and am willing to bet she'll soon add more.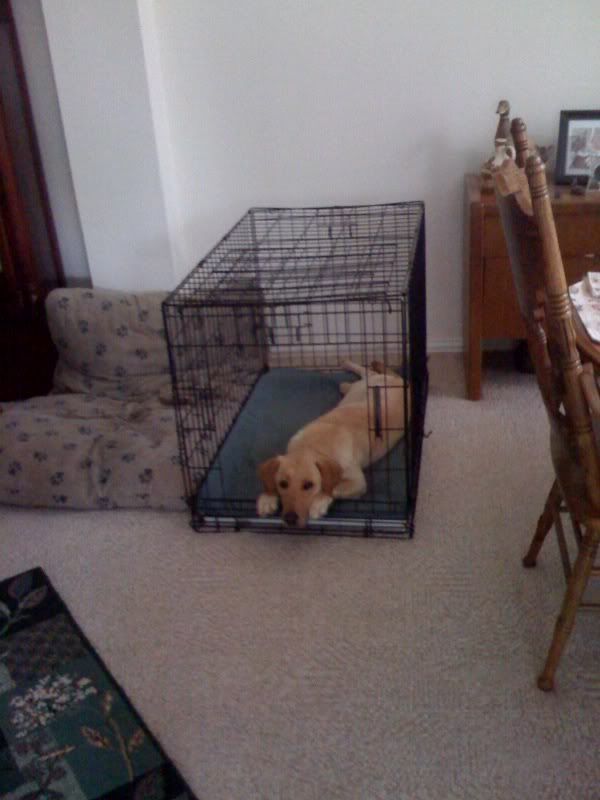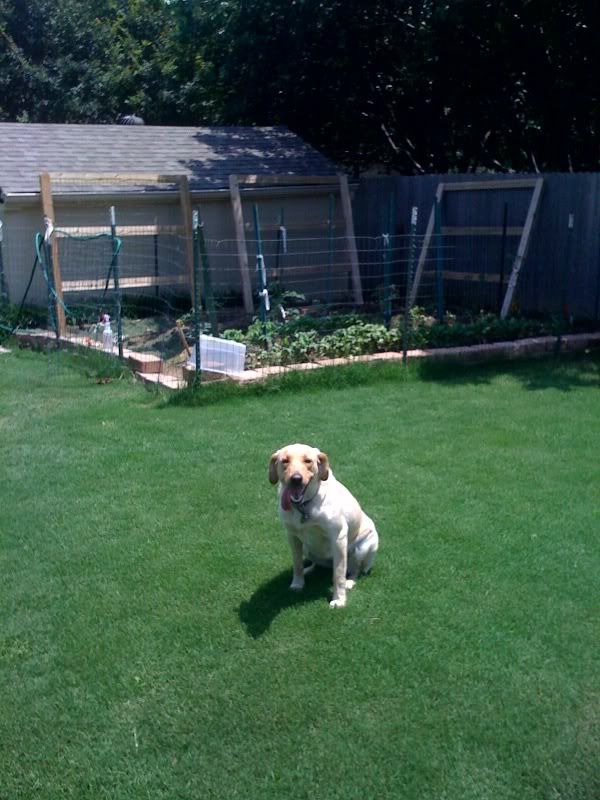 A big welcome to Emma ... glad you found your forever family, gal!