Discussion Starter
•
#1
•
Boomer finds a stick: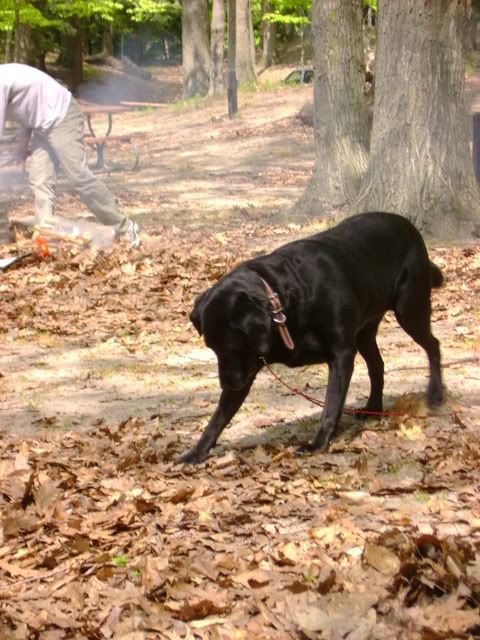 Delicious!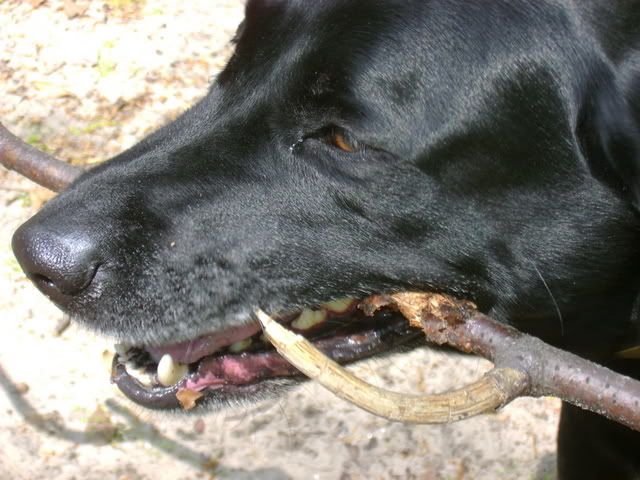 Ohhhh yeah. This is my favorite toy ever.
Wildlife - swans nesting: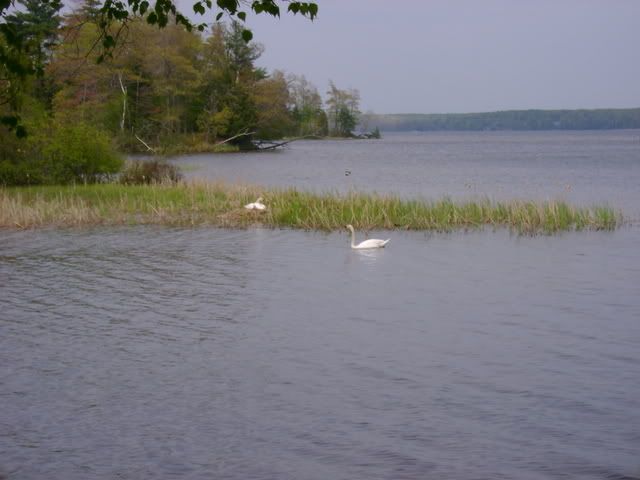 Deer crossing a bridge (took this one from inside the truck, you can't see it very well):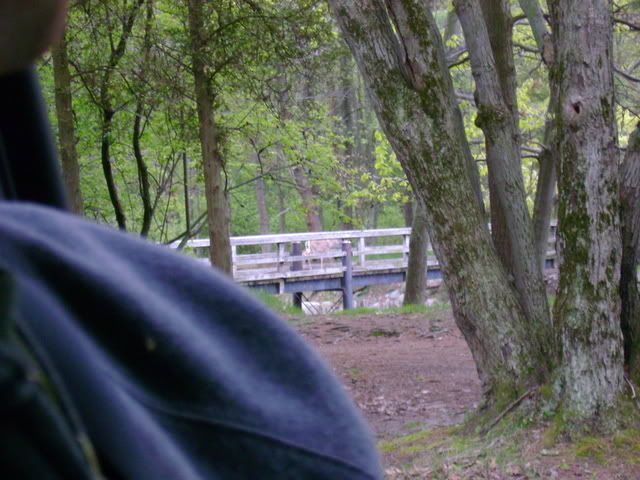 Mr. Handsome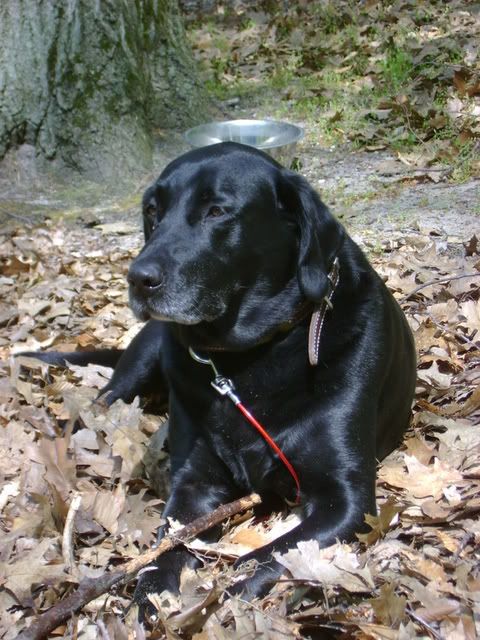 This turned out to be a very bad weekend to camp. Temps were supposed to be in the mid 70's and I don't think it broke 60. The temp at night dropped WAY low and we all about froze to death inside our tent. All three of us were huddled in a ball on the air mattress for warmth. :-\ Guess we jumped the gun on tent camping this year!