Discussion Starter
•
#1
•
This is Beau, a 1 1/2 yr old golden that belongs to a friend of my boss's. He's been visiting me at work since he was iddy biddy. The other day he was there for a while and I said I'm taking him home with me to play and he said okay. He always brings him to see me cause he knows how much I love him. He is one of the nicest dogs I've ever seen. His temperament is awesome and he is very obedient. He is young but I did not have to have him leashed at my house, he listened to me for everything. His recall is outstanding. Anyway my dogs were exhausted the next morning when I took him back. BTW, he slept on a dog bed at the foot of my bed, no crate of anything, and never moved until we got up in the morning! Amazing for that age, I think.
Pretty dogs!
Playing outside: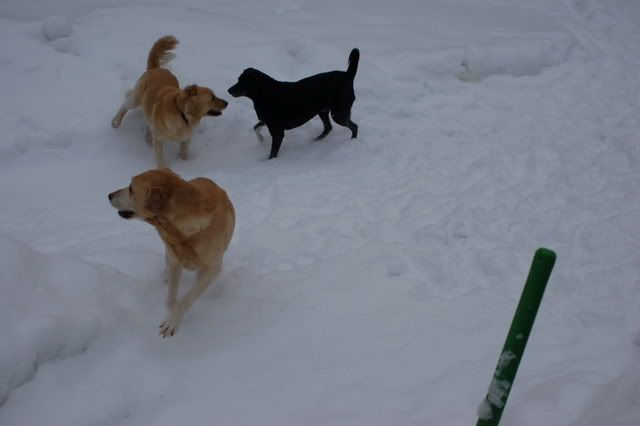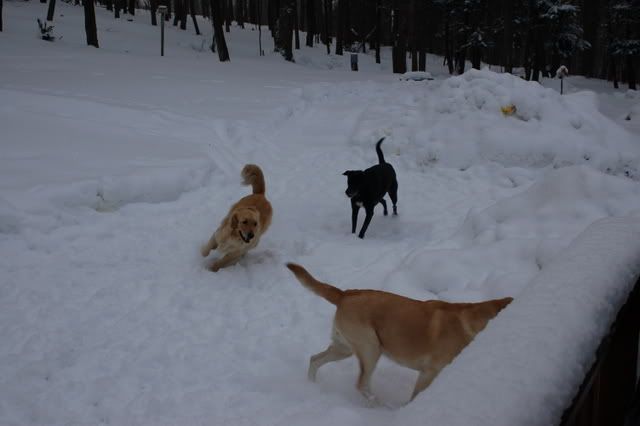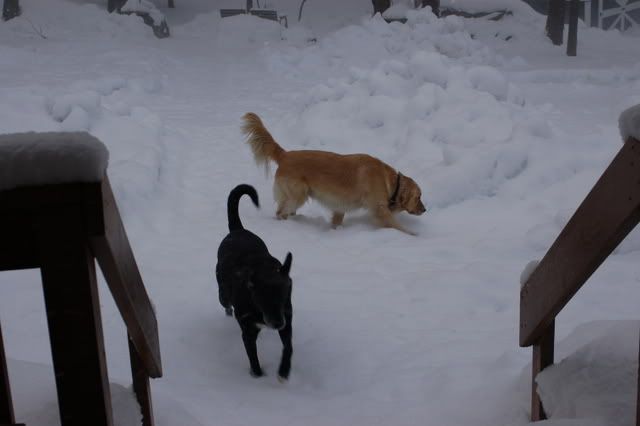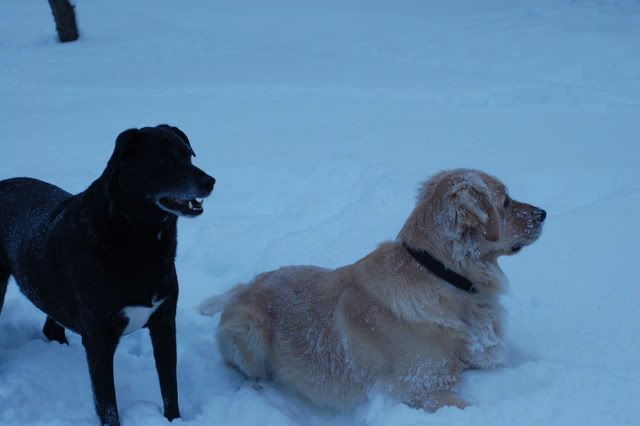 Willy is king of the hill! This is our "Ode to Odie"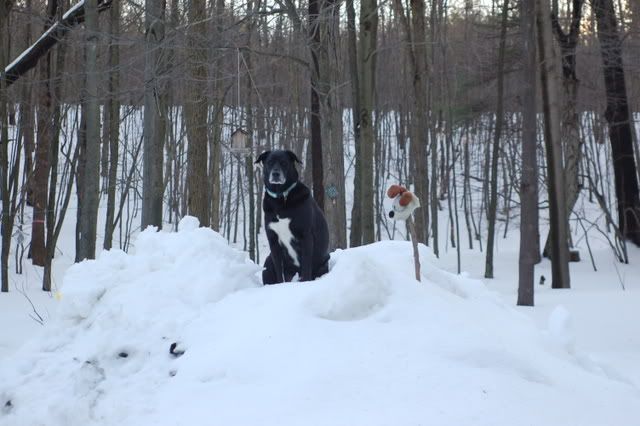 Tired dog:
Mom! Libby's hogging the couch again!