Discussion Starter
•
#1
•
In honor of today being a holiday, Baloo and I took to the great outdoors for an impromtu photo shoot!
disclaimer: I am still working on figuring out the proper manual settings on my camera for outdoor use, so I apologize if the pictures seem a little disjointed (I was experimenting!! ;D)
Of course, everything must be sniffed.....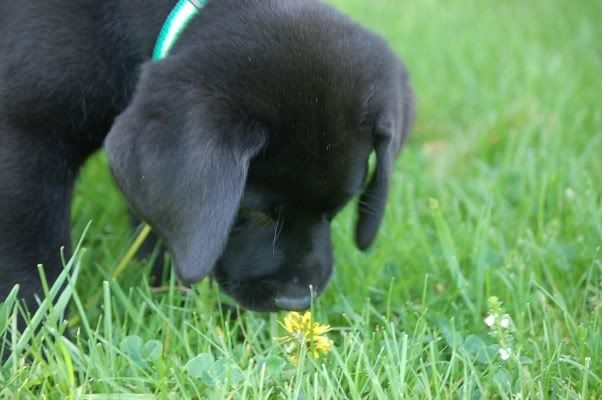 and tasted....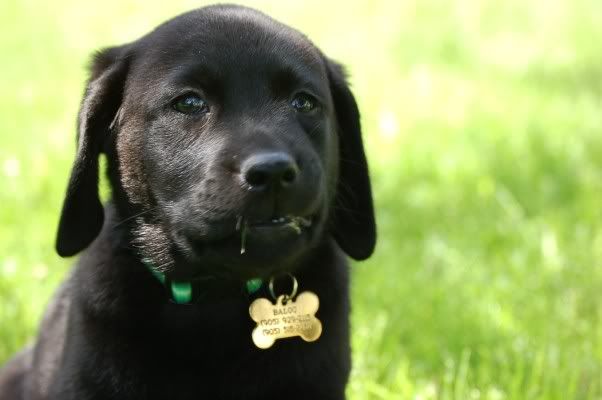 "Whaddya mean don't eat the flowers, mom?"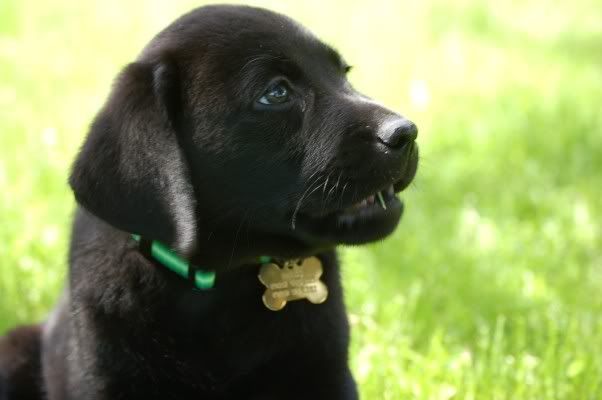 "Off I go to discover this great wide world!!"
"are you coming or what mom? Let's go!!"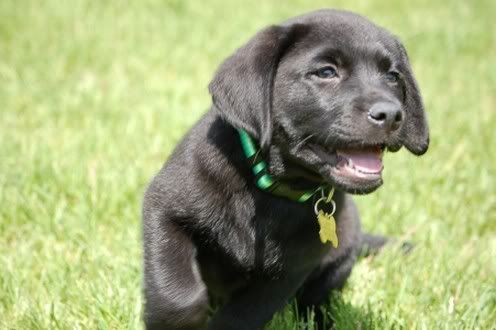 Chewin' on a pinecone...
"Look what I found Mom!!!"
"Mmmm.... yummy!!"
I really love the lighting in these two... so cool!!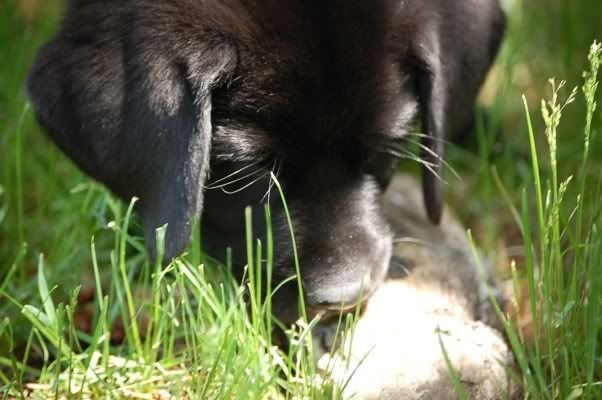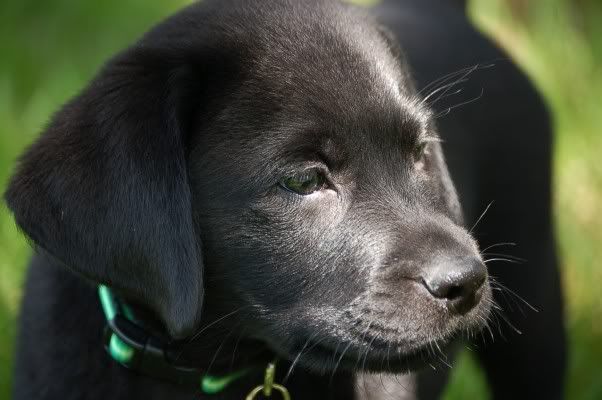 And I was able to get some really great head/profile shots... (when he'd actually sit still!!! didn't happen often ;D :
)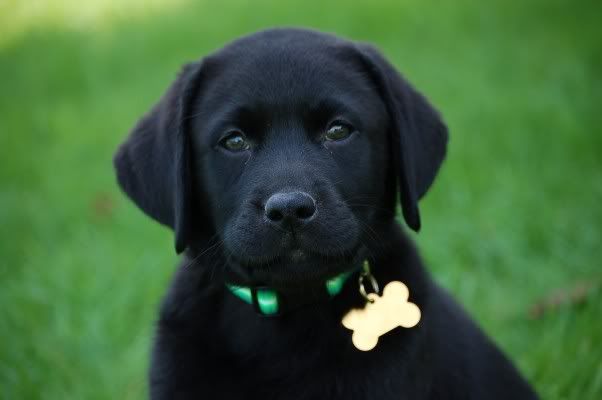 In the end, we were both tired!! Who knew photography was soo exhausting!!