Discussion Starter
·
#1
·
If so, then you shouldn't have opened this thread!!!
;D
We (Dan, me, Peanut and Baloo) usually go over to my mom's place about once a week for dinner. This time, I came armed with my camera, because Baloo loves her sprinkler. Unfortunately for me, he has figured out that he can just drink from it from behind (as you'll see) and doesn't really play with it anymore.
BUT, I did get some good pics, so I thought I'd share!!
This is Baloo "playing" with the sprinkler. :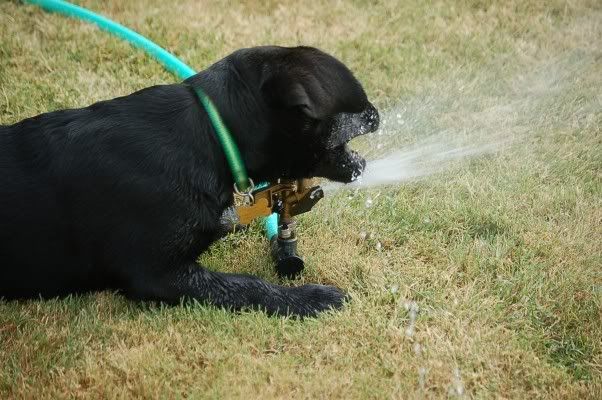 Some good still shots; he's starting to look like... *gasp*...a DOG!!! Where's my little puppy gone..?? ;D ;D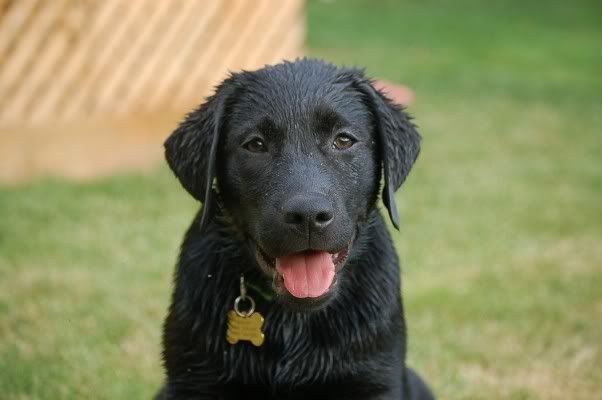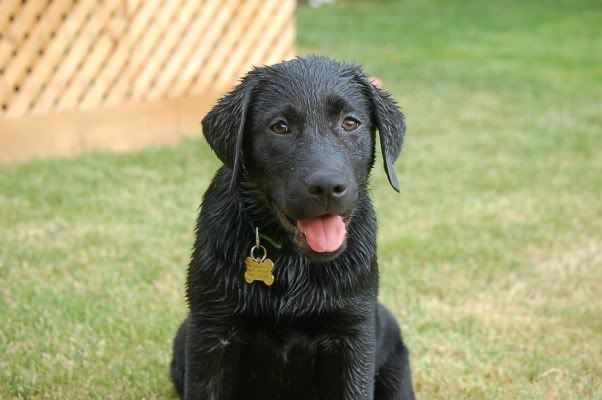 Happy Boy: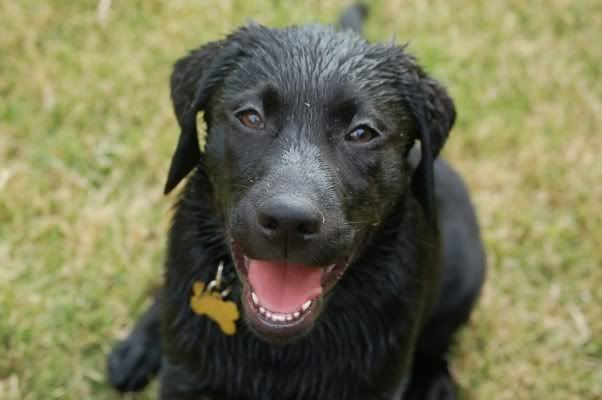 Then, I tried to get a good pic of him and Peanut
together
Peanut: "Ewww.... you smell like wet dog. Gross."
Baloo: "Oh yah? Bite me."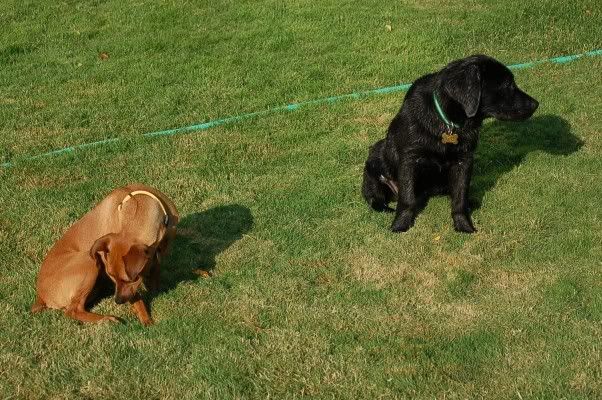 Finally I was able to get a "decent" one. (Peanut just had to close her eyes at that moment... yeesh!! ;D)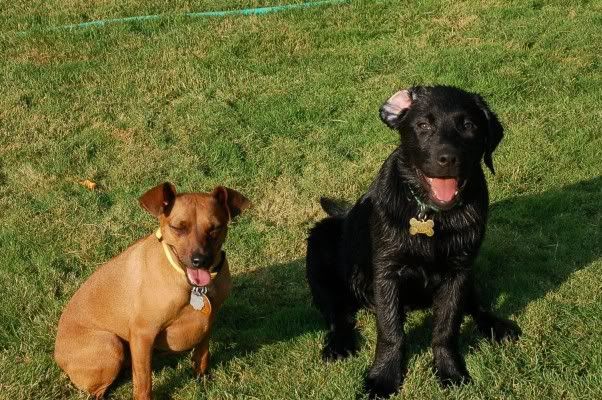 Some "action" shots!!! (thanks to 112deadpool for the tips, I'm still workin on it!!)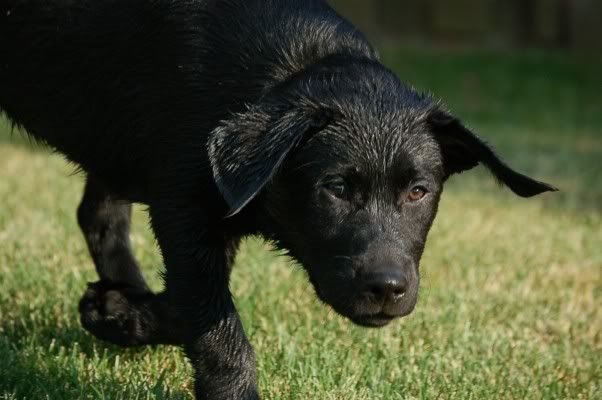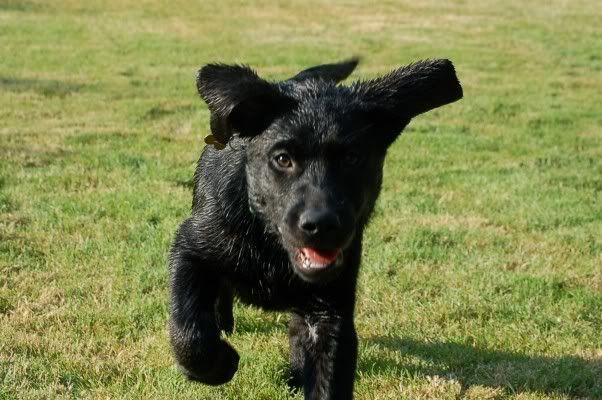 Some of my pretty girl:
My mom's Bichon, Balta.
"Can we come in? We'll be good... promise!!"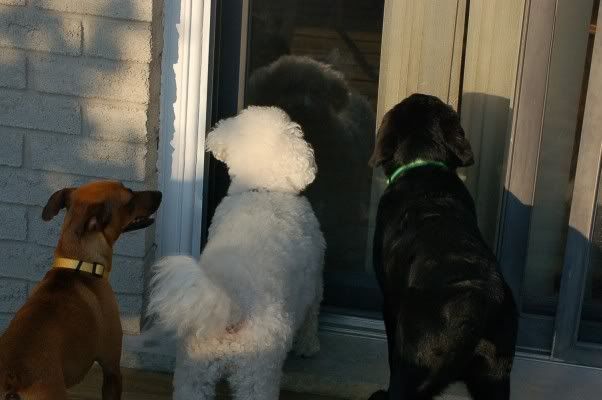 And a cool flower shot to finish it off!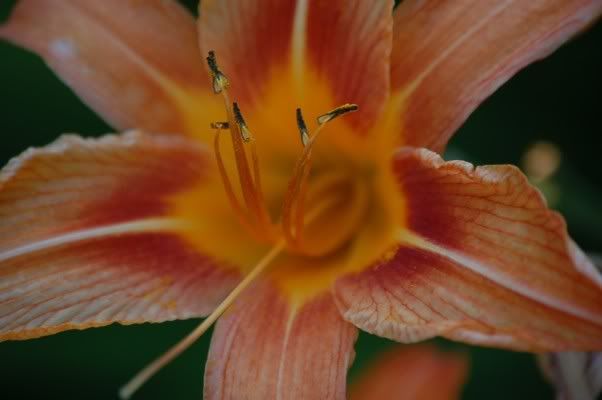 So....it looks like Baloo's UTI is really bothering him, huh?