Discussion Starter
·
#1
·
We went again in to those fields of this afternoon ...
That Laika love's those fields you just can see it on her face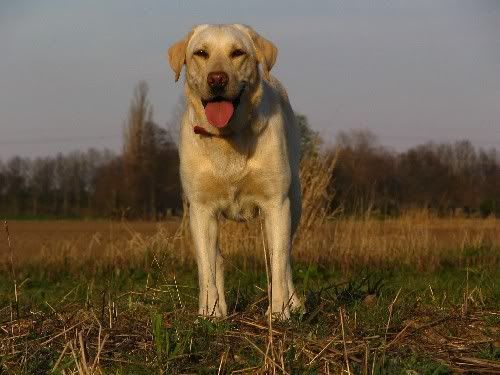 Actually she does do a lot of retrieving over there, some thing she realy loves to do!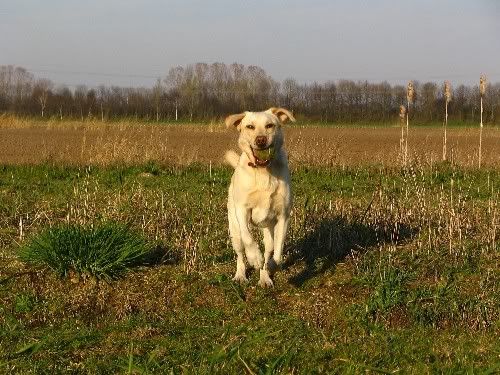 After all that jumping of this afternoon, she had to introduce a new game: "hide and seek"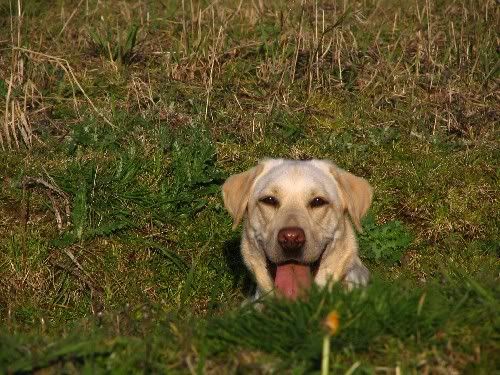 She just tried to blend in to the landscape, some thing it's realy hard for a blonde Labrador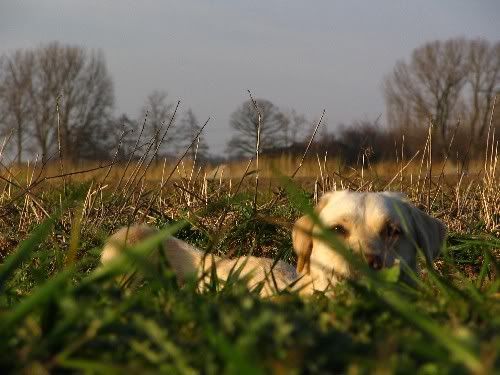 That ditch was realy pulling on Laika as a magnet, and no this time there's no water in, during the lack of rain the last time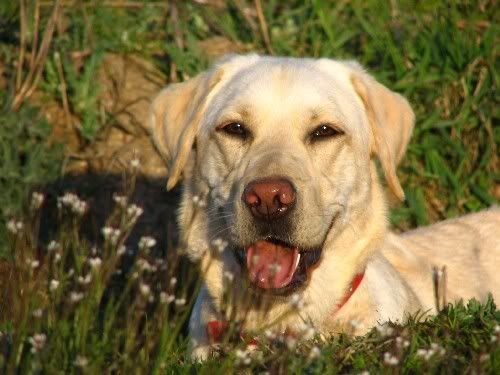 Do you know the song: "Bright eye's" ? .. I think actualy a Labrador was the subject of that song!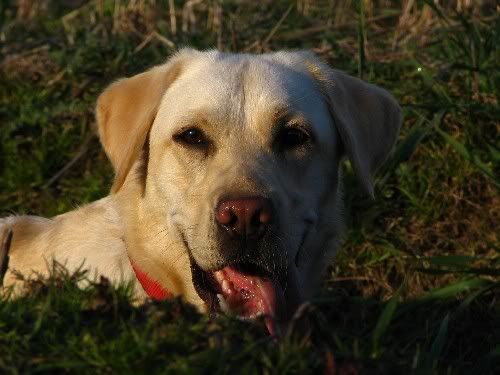 A penny for a her thought's!
After this final shot, we went home ...