I can't believe how much in love with this little Turd I am! She's such a wonderful kid. She, and her littermates are 11 months old now. Big plans are in the tumbler for their 1st Birthday Extravaganza! So far all but two are attending!
IMO She just keeps getting prettier!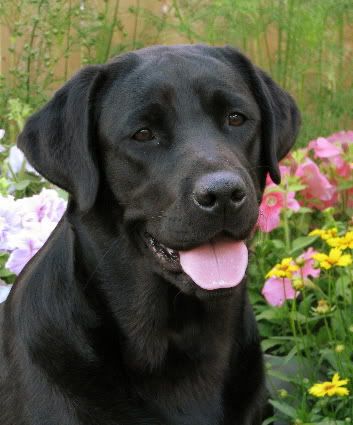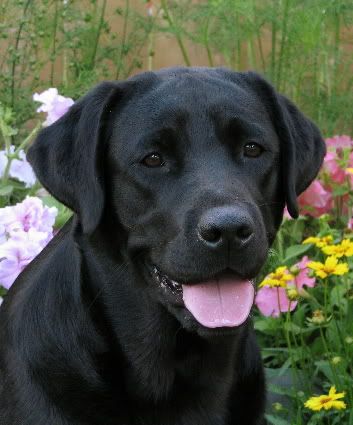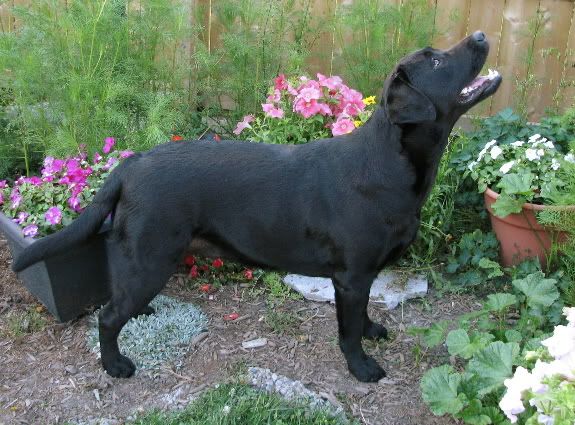 I can do this standing stuff with my eyes closed!