Discussion Starter
·
#1
·
Rogue is the only one in the family that just loves basket balls. She loves to catch them and wrestle you for them.
One night DH was playing with her after work, so I broke out the camera and got some great shots.
Give me the ball!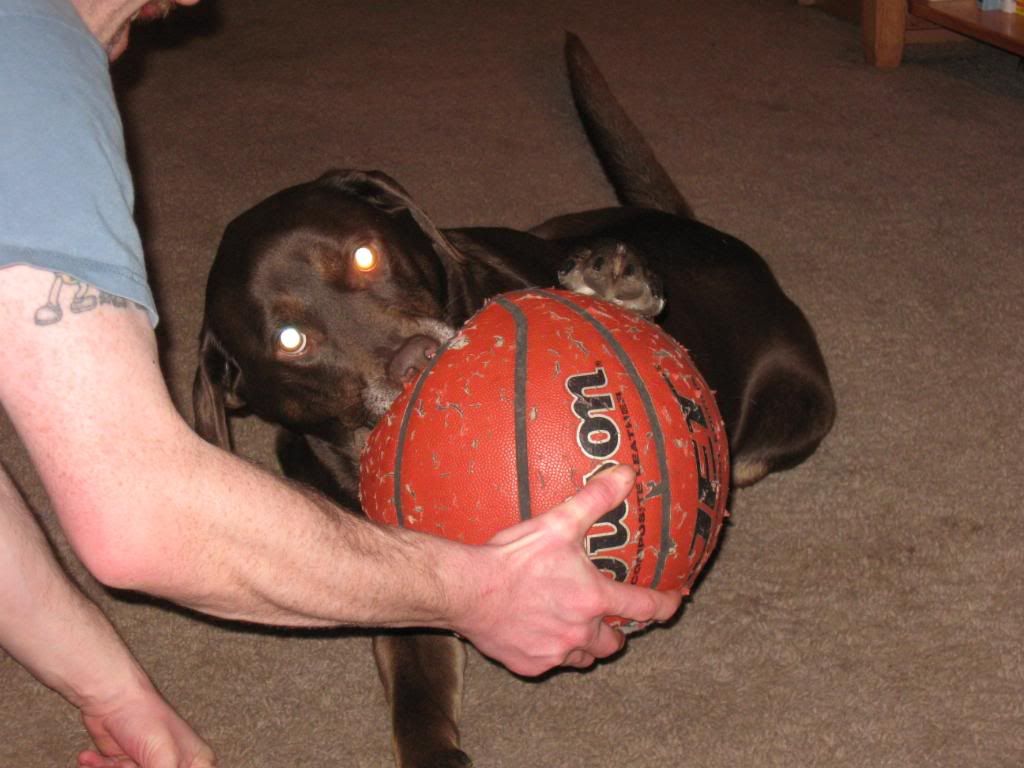 Of course I want you to throw it!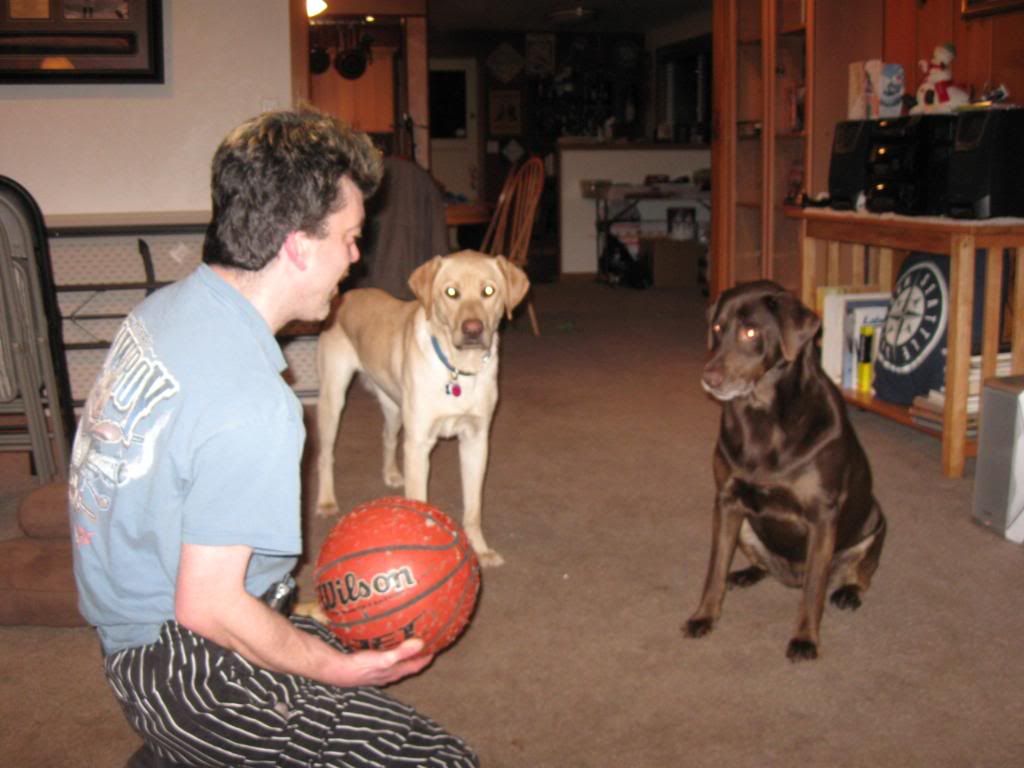 I got it! Come to Mama!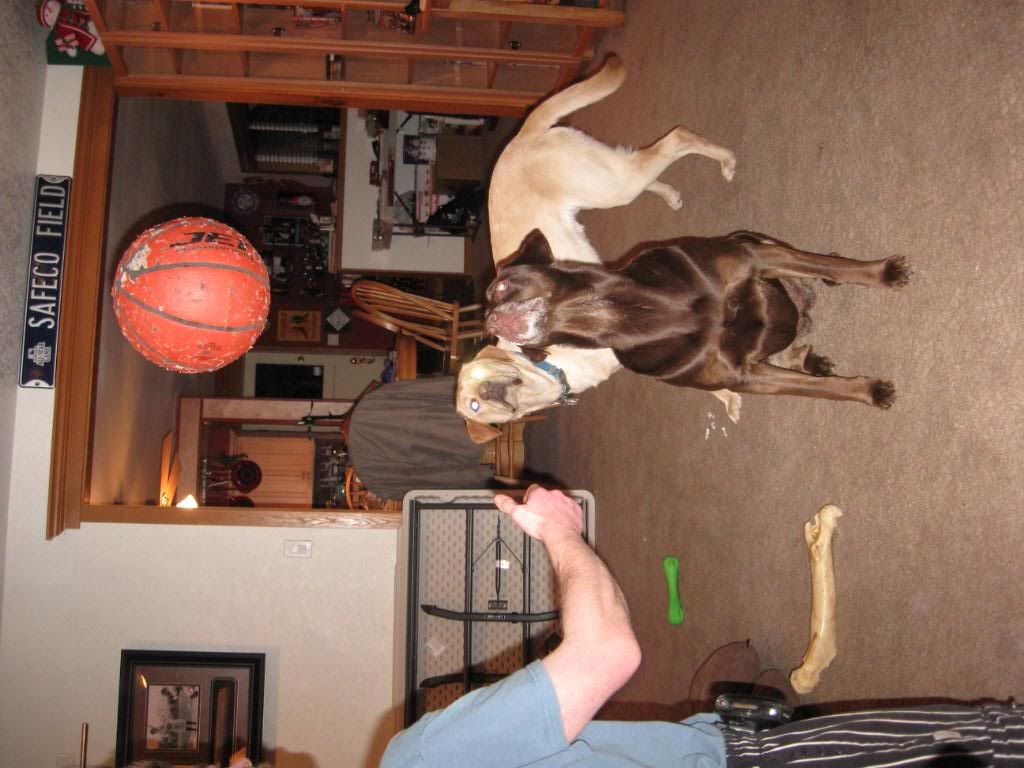 WHOPPEEE!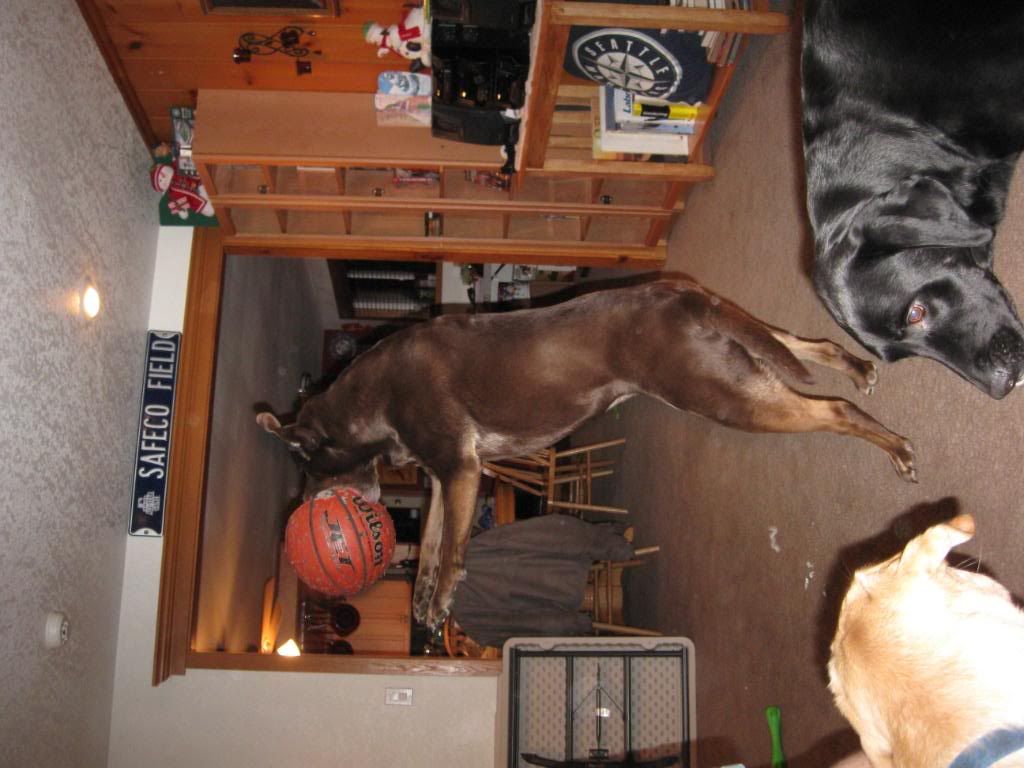 pardon the tables in the back ground. I just had a lot of folks over that morning for scrapbooking