Discussion Starter
•
#1
•
It was labeled
"Miracle-Gro"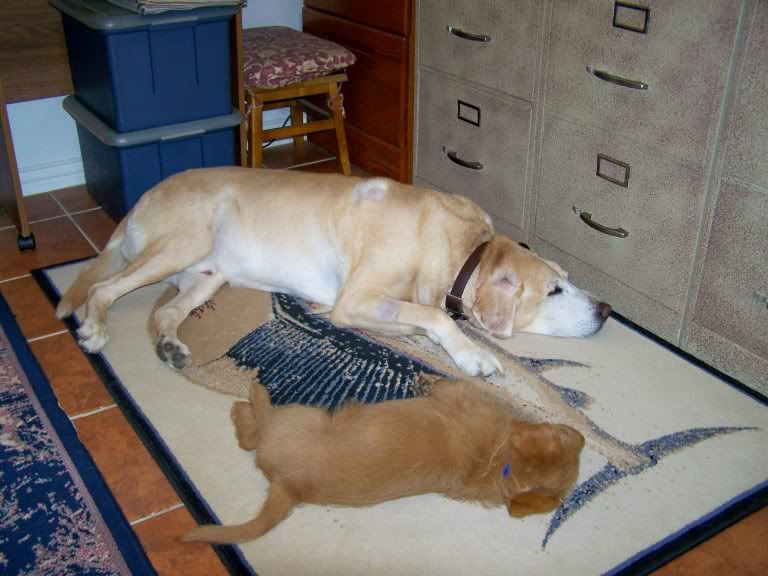 Last week Friday ...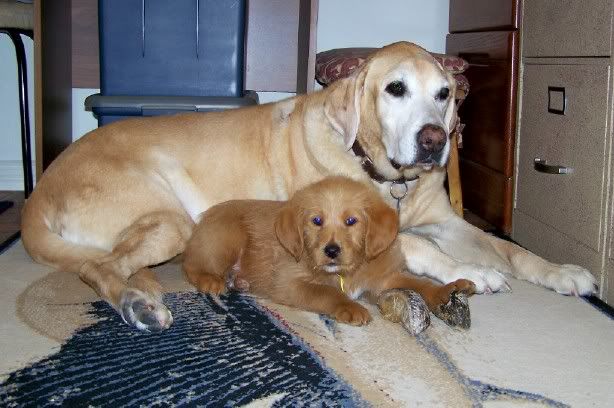 Ummm ... seems to be working pretty well, 3 lbs in a week!
:clap2:
BTW ... Whenever I'm on the puter, Cappy is always right next to me on the sailfish rug. Now Cappy has a little shadow too. They are virtually inseparable. I'll get some pics of Remi and Rusty posted ... she now takes HER toys to HIM and eggs him on into joining her to play. Also, Rusty can now curl up against her without her growling or jumping as if he was a little rattle snake. Progress!