Discussion Starter
·
#1
·
They must forbid some people to have pet's!
This cutie leave's her self for a walk many time's, and then just end up with us at the area where you can leave you're dog of the leash in the park. And there many time's before she actualy ends up with the pet rescue! :-\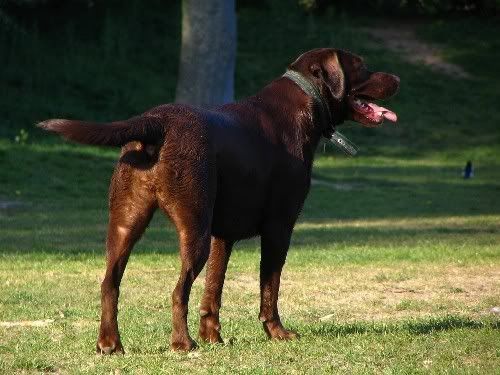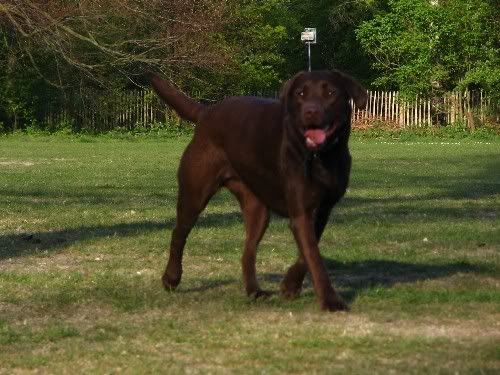 But this time, nobody wanted to call the pet rescue any more, and i dont have a mobile phone, so at last i ended up with her, because she was stalking us (me and Laika), so i've bringed Laika home, and went back for that cutie, and did a new walk for a half hour (she was already more then a hour in the park on her own!) with her, and after that the owner show's up, and told me that she even didnt reconized her own dog!
Oh yeah! .. they've were thinking that the dog was some where sleeping in the house! ???