Discussion Starter
•
#1
•
I have not taken Tal to the lake in awhile because of the end of year stuff you have to do as a teacher. Well, exams are graded, grades are in so when I get home, we eat, take a nice long nap then off to the park. I took lots of pictures...I'm not sure who has more fun on these jaunts...me or Tal.
Dad, throw the stupid ball!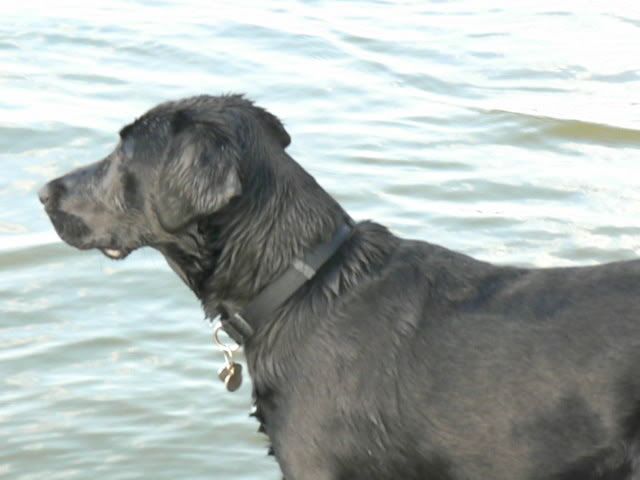 I love to swim!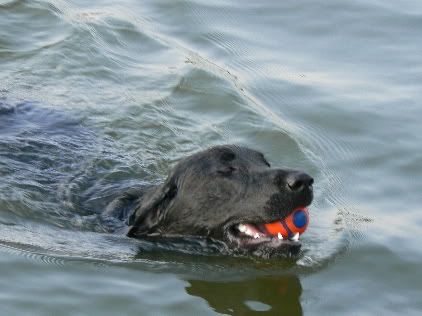 I play with the ball on the shore lots..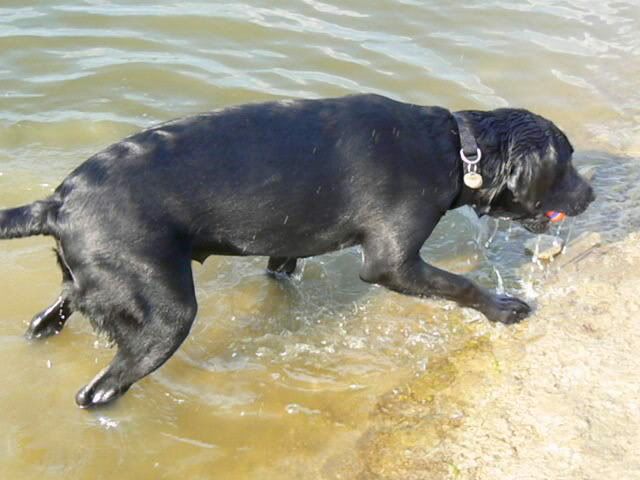 I like rollin around in the grass too..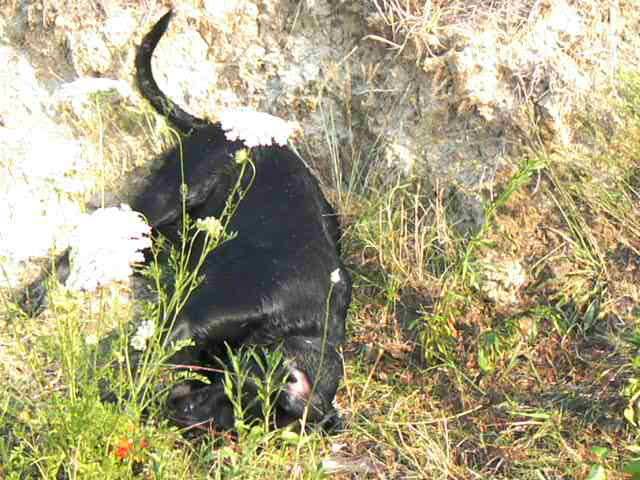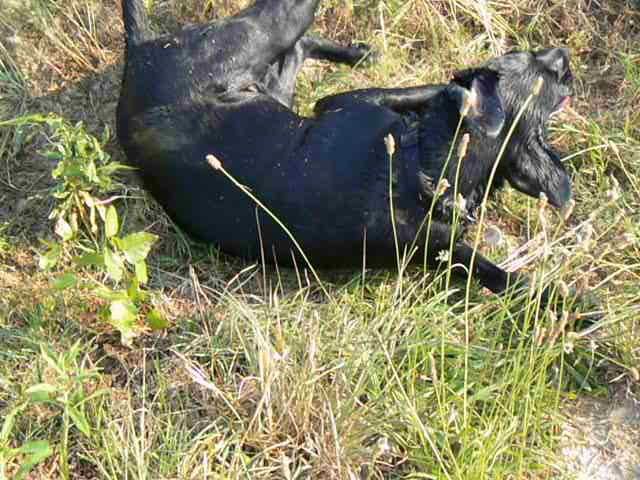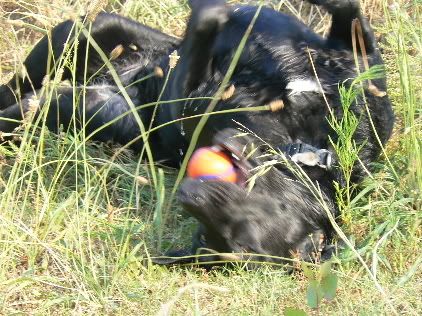 There's actually some grass around since spring has been here...I don't think dad can see me, do you?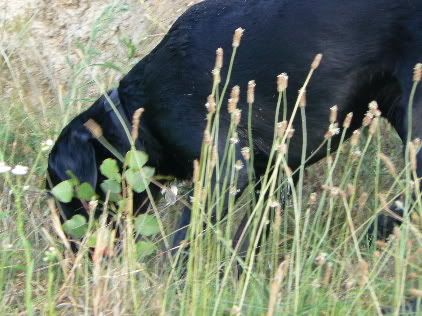 What is that!!??