Discussion Starter
·
#1
·
Let's start pulling on some kind of rope (while i'am sitting on the ground) ;D
After pulling with the rope, she decide's that barking to me is a lot of fun, why i dont see it!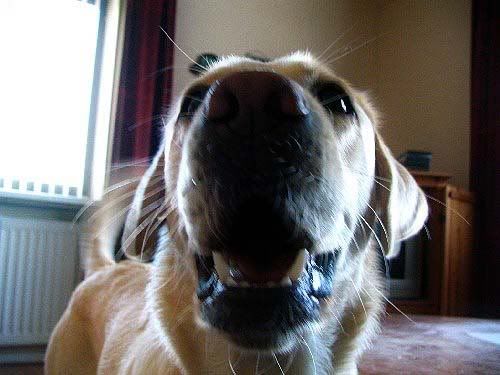 My own dog start's snapping at me after she complete's freaked out! :-X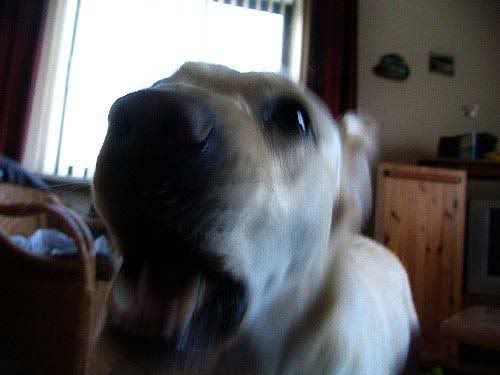 Sorry for the bad picture's, but sitting and laying on the floor, with in the other hand a foto camera, and trying with my other hand to defend my self against a freaking Labrador .... :-X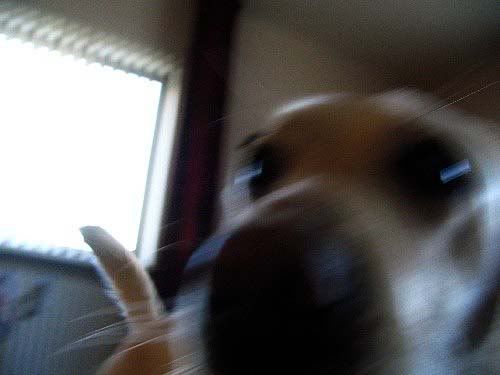 After the last shot, i was completley laying down on the floor, and i surrender for this moment, any payback will soon follow!
olice: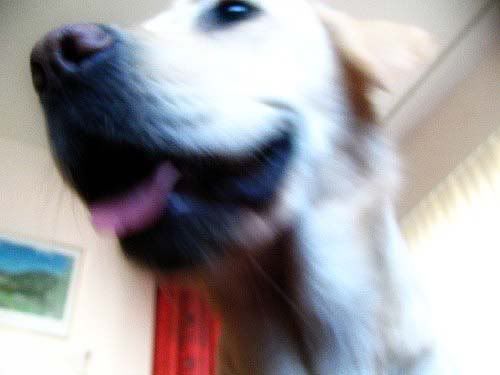 It's just one of the moment's of a freaking Laika