Discussion Starter
·
#1
·
Laika came living with me, when she was alreay 18 months of age, and it all started with this picture on the internet: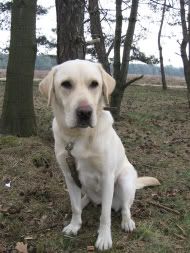 And after a great email conversation with the people she was previous at, she finaly came over, to stay over here for good ...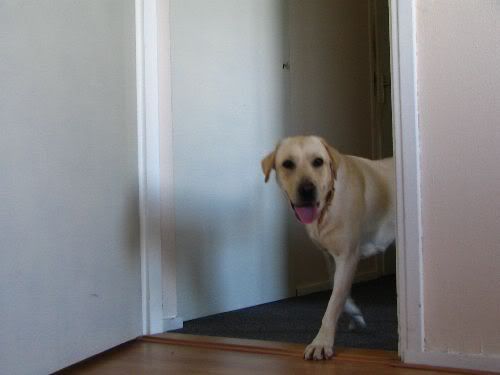 In the begining, she was a real pain in the ass (even Marley from the book was a little sissy compared to Laika!)
Stealing food .. Well, actually it was the minor 'things' we had to deal with Laika
And yes .. the 'thing' that people say she wouldnt never do, to make new 'dog friends' .. Well, it just happend along the way around ..